Risks for Attorneys Decrease with Technological Competence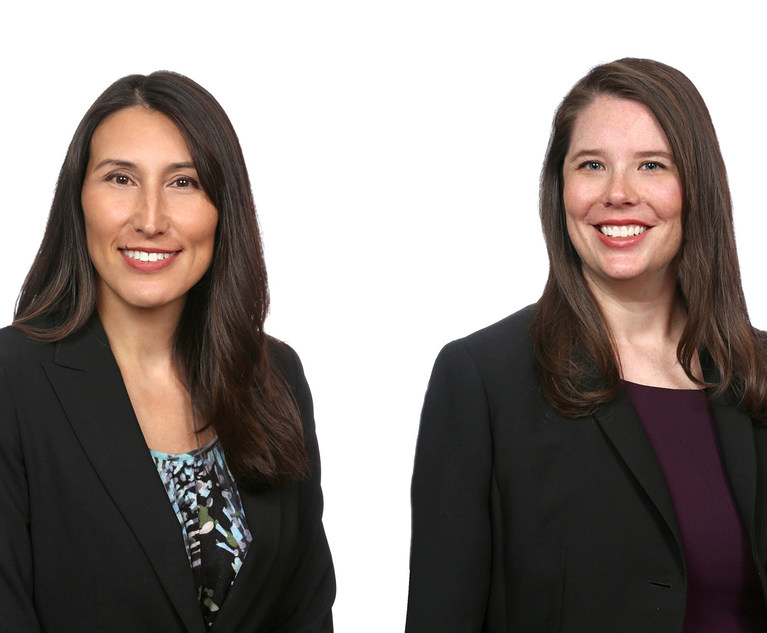 By Matthew Romano
By being tech savvy, lawyers maintain not only a competitive edge, but also an often necessary form of competence.
For example, Comment 1 to California Rule of Professional Conduct 1.1 provides that a lawyer's duty of competence "include[s] the duty to keep abreast of the changes in the law and its practice, including the benefits and risks associated with relevant technology."
Moreover, a lack of technological knowledge can potentially harm a client's interest in several ways. One significant possibility is an inadvertent disclosure of privileged or confidential client information.
In some instances, a client may sue their attorney in the aftermath of a cyber breach and the exposure of secrets. With these suits, attorneys are more likely to find a favorable verdict by pointing to failed cyber safeguards than citing technological ignorance.
Accordingly, state bars often treat these cybersecurity risks as ethical issues because attorneys have obligations to safeguard client secrets and confidences.
Are you interested in learning more about technological competence in an evolving world? Read more in this law.com article.