The Great Resignation and the Great Return: Young Lawyers Take Note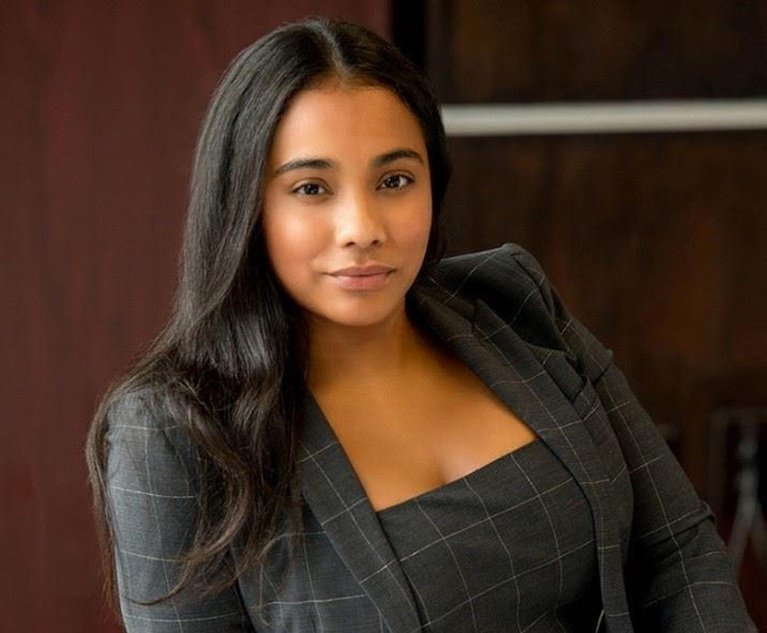 Kayla Mosquera of Ball Janik writes about changes brought about by the pandemic – the Great Resignation and the Great Return. Lawyers are leaving their jobs in the Great Resignation, and lawyers are also returning to in-office work in the Great Return. 
"The pandemic altered the legal industry by bringing out remote work and virtual court proceedings," Mosquera writes. This consequently has affected how the younger generation of attorneys approach their career goals and work-life balance.
The prestige of working at a top law firm soon show drawbacks such as intense pressure, long hours, and high stakes that lead to burnout. Traditional law firms may be less flexible about the younger generation's desire for autonomy, remote work and balance.
While remote work has given many attorneys flexibility, it also has led to feelings of disconnection or young associates starting out at a firm.
"Many young lawyers are eager to return to their offices, particularly those who feel that remote work has negatively impacted their career development and workplace culture," Mosquera writes. Virtual court proceedings bring about new challenges of making it more difficult to find mentors or establish connections in a law firm for a new associate.
Are you interested in learning more about the Great Resignation and the Great Return? Read more in this law.com article.