Questions Lawyers Should Ask at Interviews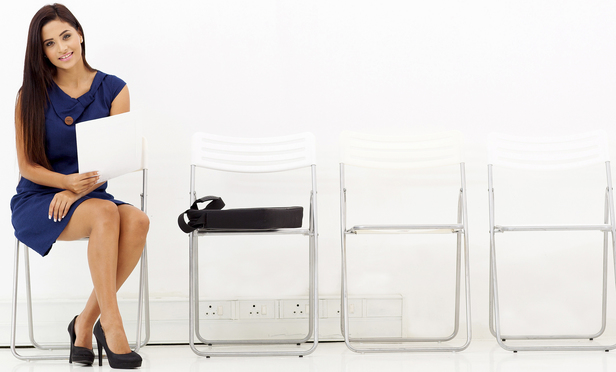 In an interview, you expect to be asked a number of questions. Don't forget, though, that you can also ask questions of the interviewer. That part usually comes at the end, when the interview is nearly done. At that point, the interviewer will generally ask the potential employee if he or she has any questions. If you are serious about your career in the legal industry, and you want to impress the interviewer and understand more about the company you may potentially work for, asking questions is a good idea. Here are five you should always ask when job seeking in the legal field.
1. Is there room for advancement?
Knowing you can advance could make or break whether you want to work with that particular legal firm. Asking that question can help prepare you for the opportunities you might have if you're offered the job, and can also show that you have initiative and want to build your career at that particular company.
2. What is your employment decision timeline?
Every job seeking (seeker) candidate should ask this question, especially in the competitive legal industry. When recruiting for a job opening, companies want to find the best candidate, but they may not be in a big hurry to do that. If you find out that it will take months for the company to make a decision, you may decide to pursue other opportunities instead.
3. Are there professional development opportunities?
If you can address professional development through your employer, that can take some of the burden off of you, give you more free time, and help you remember that those professional development courses are important – and sometimes necessary.
4. How are employees evaluated?
When you consider a job in the legal industry, you need to know more than just whether you will be hired. You also want to understand your likelihood of fitting in at the new company and of keeping your employment. Knowing how you will be evaluated can help you decide if you will be a good fit at that particular company or whether another opportunity might be a better choice.
5. Where is the company headed in the next five years?
Companies that have a vision generally do things differently than companies that do not. You need to know if the company has a plan for its future, in case you want to be a part of that future. The more you know about the direction the company plans to take, the better decision you can make if you're offered a position there.
When you work with Lawjobs.com, you can get valuable tools to help you succeed when you have the opportunity to meet with recruiters and companies looking for employees. You will get your resume into a database that employers will really use, as well, so you have the highest chance of getting to those all-important interviews.