Top Resume Tips for Legal Professionals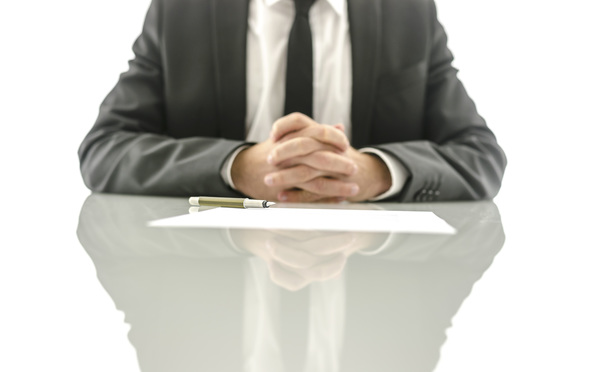 The legal job market is competitive. When you are trying to catch the attention of a desirable practice, you need to have just the right approach. Their first impression of you is almost always through your resume. To have the right effect and assure that yours doesn't get immediately sorted into the discard pile, watch out for the following:
1. Keep details scrupulously honest.
You may be tempted to finesse certain details. However, any padding in your experience can easily be revealed with phone calls to past employers. Educational details are almost always verified with the school. Lying on your resume is one way to ensure that you don't get the job.
2. Ensure it is absolutely free of errors.
Read your resume out loud to catch any grammatical issues and typos. It is also helpful to have a professional proofreader or a conscientious friend review it for you. Even a single typo could be seen as a lack of attention to detail and can cost you the job.
3. Keep the content concise and selective.
Legal recruiters do not have the time to pore over pages and pages of irrelevant details. Include your most relevant work experience and academic achievements. Your resume should not be your entire life story. Just the details that explain why you are the right person for the job. If there is information that you feel doesn't fit well into your resume but that you still wish to convey, you can always bring it up in your interview.
4. Keep the formatting simple, clean and attractive.
Choose a standard, clean font for readability. Organize information in a way that makes it easy to scan through. Your work experience should be listed in reverse chronology, with a brief summary of your achievements at each job. Your education should be listed in the same fashion. Keep formatting consistent through the entire piece. For instance, if you write "B.A." in your education, use "J.D." instead of "Juris Doctor," and vice versa.
5. Include the right keywords.
With access to digital tools like LawJobs.com, practices can search for people with exactly the experience they desire. To ensure that you are in the search results, include the keywords they will most likely use when seeking an associate or partner.
Your legal resume is your chance to communicate exactly why you are the right legal professional for an open position. And, you usually only get one shot. By making it the best possible representation, you increase your chances of landing the legal job that you want and excelling in your career.