What Are the Highest-Paying Industries for Chief Compliance Officers?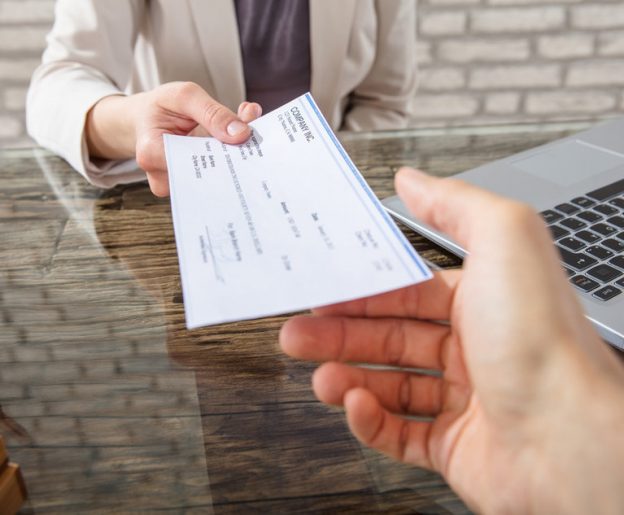 Chief compliance officers that are after larger paychecks would be wise to begin applying for positions in the health care and life sciences field—and if they do not already have a degree in law, they may want to consider getting one.
Public health care firms have paid their CCO's an average of nearly $550,000 in total compensation the previous year, which is more than any other industry. The public energy field was the second-highest-paying industry at $485,000, followed by the consumer field at $470,000 and technology at $458,000. 
This information is according to the latest compliance compensation report from executive search firm BarkerGilmore in Fairport, New York.
"Given the strain on healthcare providers, the race for an effective vaccine, and the plethora of other issues brought on by the COVID-19 pandemic, compliance professionals in these industries have faced some truly unique challenges over the past year," the report states. "It is encouraging to see them reaping a greater reward for their efforts and dedication."

Are you interested in learning more about who are the highest-paying industries for chief compliance officers? Read more in this law.com article.