Who's Counting? Law Firms Split on Specifying Days for Return to Office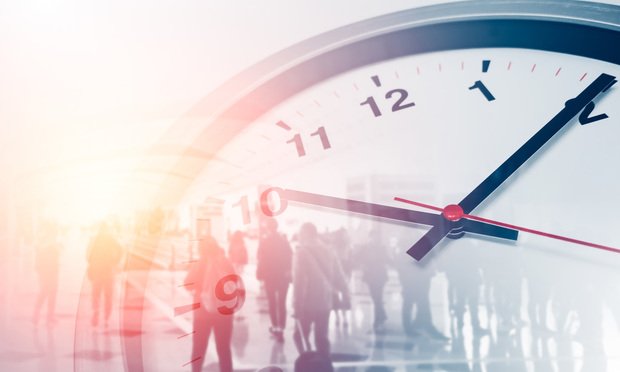 As Big Law continues to plan for office returns, large law firms are more and more diverging on flexible work arrangements—specifically on whether to require a certain number of days in the firm office space for lawyers and staff, and if so, how many days?
Many big firms have notified their employees of plans in which there is not a certain amount of days that employees will spend working from home post-pandemic, or have only offered vague suggestions for flexibility. Other individuals have proposed goals, usually two or three times a week.
Meanwhile, a few law firms have crafted more specific guidelines, often ones in which the expectations for in-person work will increase.
One common theme? Many of them are grasping for some level of flexibility because their return-to-work policies have implications for attracting and retaining talent, legal industry observers say.
Are you interested in learning more about law firm's split on specifying days for their return to office? Read more in this law.com article.
Author:
Victoria Ostrander
Assistant Editor
The American Lawyer | National Law Journal | Corporate Counsel
Email:Â [email protected]
ALM Media Properties LLC