Companies Want Generalist GCs, but Increasingly Specialization is the Path to Job Security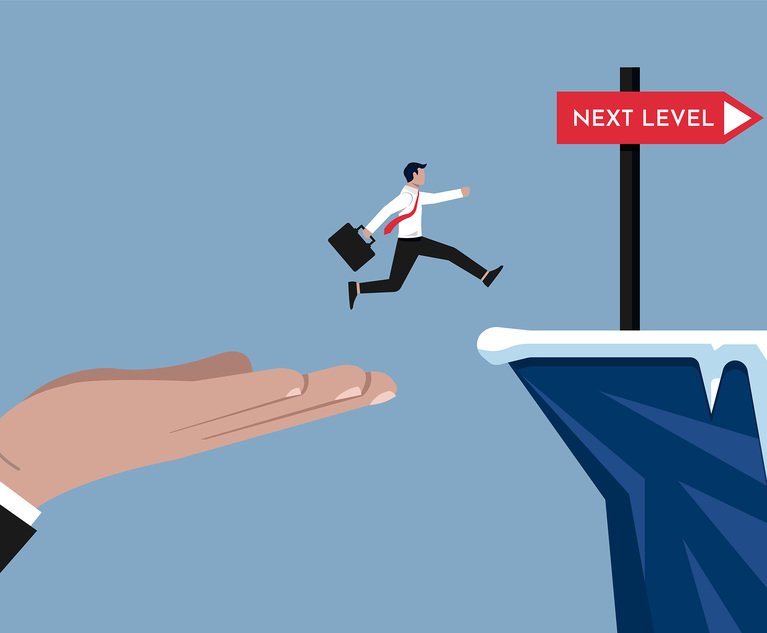 Gartner's recent study found that in-house generalist roles are being replaced by the rise of automation, specialized applications and more non-lawyer employees, leading to more in-house counsel looking into specialization as a means to job security.
Depending on where an attorney is in their career, this new trend may be difficult to navigate as younger attorneys in smaller legal departments might not have enough roles to support specialists. However, the general counsel role, often the most high-paying legal job at an in-house department, is a generalist position.
"Corporate generalists are definitely in a position to prepare themselves for a juicy role in the future because of the depth and breadth of experience that they have," said John Gilmore, founder and managing partner of the legal recruiting firm BarkerGilmore.
In addition, the Gartner study estimated that 50 percent of the work associated with major corporate transactions will be automated by 2024.
Automation will be tasked with responding to simpler questions from business units, reviewing simple forms of accuracy and reviewing large sets of corporate documents or data for anomalies.
Since AI is likely to fulfill tasks without a skillset, in-house counsel looking for more job security may be interested in increasing their specific skill sets or expertise.
Are you interested in learning more about what companies are looking for in their GCs? Read more in this law.com article.