The ABA Blessed Remote Work. Here's How to Navigate Those Rules.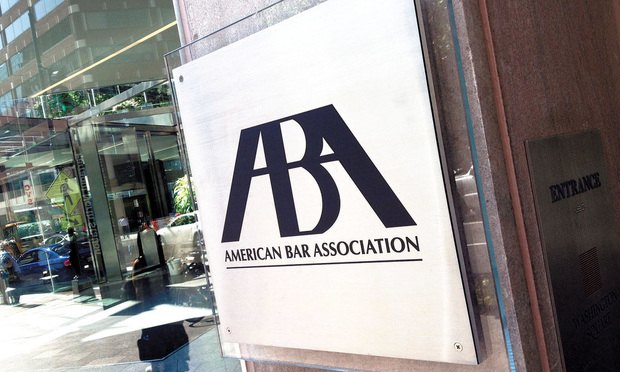 On December 16, the American Bar Association's Standing Committee on Ethics and Professional Responsibility released an ethics opinion that blesses the work arrangements that countless lawyers have set up since the coronavirus pandemic made lawyers across the country work remotely. 
ABA Opinion 495 states that, under certain circumstances, lawyers may remotely practice law while they are physically located in jurisdictions in which they are not licensed.
This opinion impacts not just the lawyers who chose to relocate during the pandemic, but also the lawyers living in border communities. For example, lawyers who are licensed and work in Washington, D.C., but are remote working in Virginia and Maryland.
ABA Model Rule 5.5(a) prohibits lawyers from engaging in the unauthorized practice of law. Most states have identical or similar provisions. The rule prohibits lawyers from "establish[ing] an office or other systematic and continuous presence" in a jurisdiction where they are not licensed. And it likewise prohibits lawyers from "hold[ing] out to the public or otherwise represent[ing] that the lawyer is admitted to practice law" in that jurisdiction.
Are you interested in learning more about how the ABA has blessed remote work and how they are navigating those roles? Read more in this law.com article.
Author:
Victoria Ostrander
Assistant Editor
The American Lawyer | National Law Journal | Corporate Counsel
Email:Â [email protected]
ALM Media Properties LLC