Data Privacy Sector Sees Booming Job Growth, Faster Hiring Cycles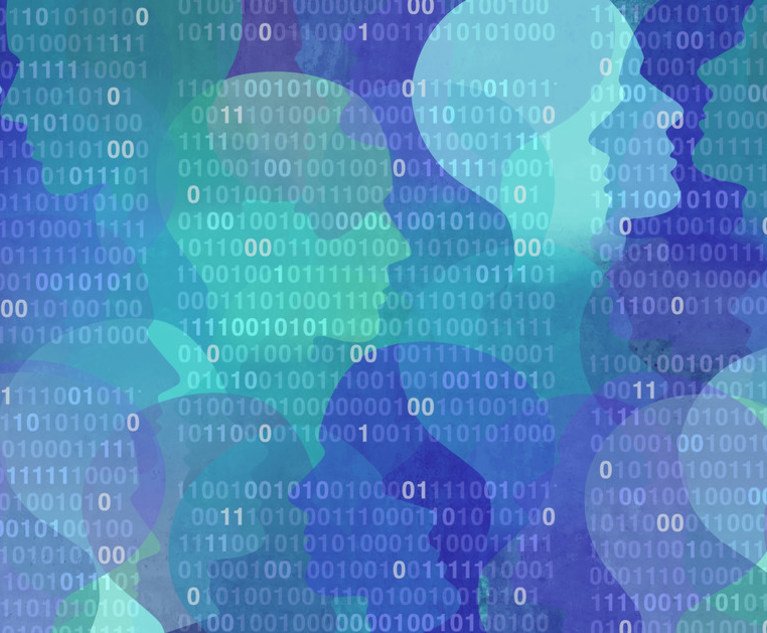 The COVID-19 pandemic turned myriad industries on their heads, from figuring out virtual talent recruitment and hiring practices to accommodating hybrid and work from home workflows.
Data privacy, cybersecurity, and e-discovery recruitment firm TRU Staffing Partners released its 2022 Data Privacy Jobs Report recently. A report that is compiled of point-of-hire data from accepted offers that Tru's candidates were extended. This highlights just how much these economic and workplace changes have overhauled that data privacy area.
The founder and CEO of TRU, Jared Coseglia, attributed the most shocking statistic–a 30% year-over increase in privacy ROLES from 2021 to 2021—to the relative newness of the area.
"Over the [early months of the pandemic], we saw an almost 80 to 90% decrease in jobs like e-discovery or legal ops, but what is different about data privacy is that most privacy programs in the Fortune 1000 or pre-IPO [initial public offering], companies are still in the building phase," Coseglia said. "They might have an attorney in the general counsel's office who's their privacy go-to, but a lot of companies are still in a maturity model of building rather than maintaining a [data privacy] department."
Are you interested in learning more about the data privacy sector seeing a booming job growth and faster hiring cycles? Read more in this law.com article.