Legal Recruiter Q&A: Job Seeker Advice from David Pedreira, MillerBlowers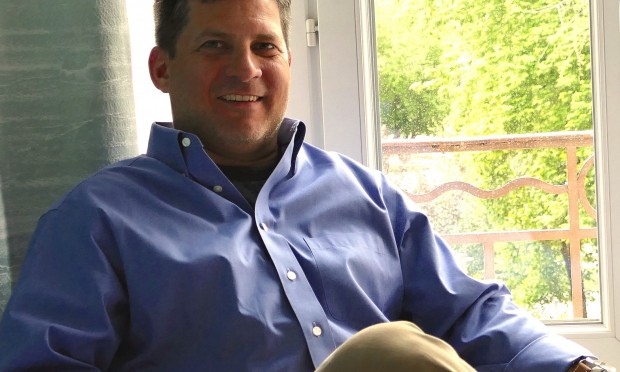 This post is part of our recruiter series where we ask legal recruiters for their insider tips and job seeker advice.
This Q&A is with David Pedreira of MillerBlowers, a legal recruiting firm that places law firm associates, partners and executives, and corporate counsel across every major business vertical.
What skills are most in demand in the legal industry right now?
From an attorney perspective, transactional law remains hot, including corporate, healthcare, and commercial real estate. Litigation is picking up, but corporate attorneys remain in high demand.
Where are the biggest growth areas?
 Corporate M&A, Healthcare transactions and regulatory law, finance, intellectual property, and cybersecurity.
What traits are your clients looking for in candidates?
Generally speaking, our clients want candidates who have a combination of book smarts and common sense, are good team players, understand business, are proactive, and are generally nice and accommodative people.
What's the biggest mistake candidates make in the recruitment process?
Casting a wide net instead of implementing a focused search. Candidates should look for positions that closely match their background and skill set. Once they are in the interview process, they should do their due diligence, learning as much as they can about the firm or company they're looking to join.
What's the coolest job you ever recruited for?
I guess that depends on your point of view. We've placed general counsels for entrepreneurial restaurant groups, gaming attorneys for large casinos, litigators who have had to unravel large Ponzi schemes, and attorneys who focus on very specific issues such as maritime, aviation, or space law.
Do you have any career advice for our readers? 
Find a job you enjoy and make it your passion. The best attorneys love what they are doing.
See the latest job postings from MillerBlowers and start your job search with Lawjobs.com today.