LegalEdge: Growing Your Book: Mastering Business Development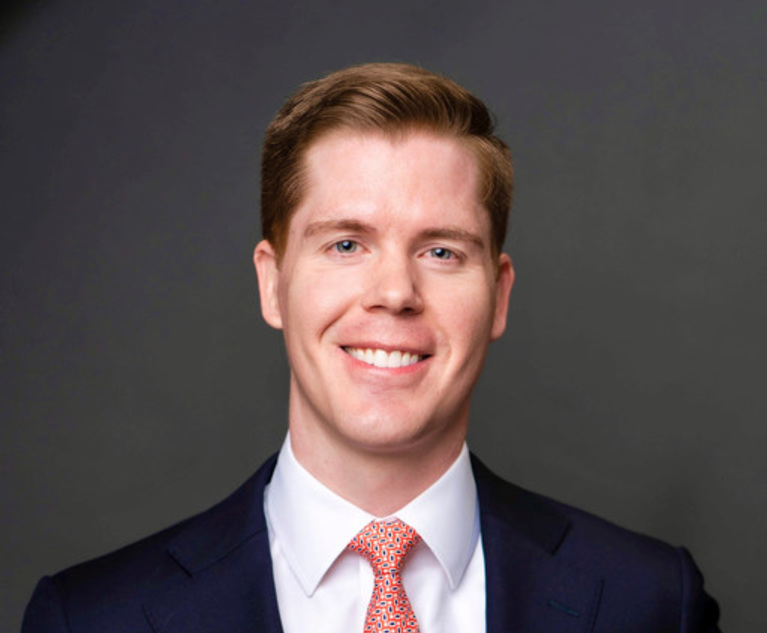 Greenberg Traurig's Jake Evans is a shareholder who practices complex business litigation, and he shared his insights into strategies that allow law firms to thrive in the current landscape.
Win: Evans mentions that a law firm racking up wins for clients creates client loyalty and builds up a good reputation
Taking Client's Matters personally: View your clients matters as though they were your own and this will help the client-attorney relationship and bring referrals.
Authenticity: Develop authenticity in all method of communication, whether it's client meals or speeches or conferences. Clients will know if you are not authentic.
Execution: Showing up creates opportunities, whether that means showing up at a networking event or client dinner.
Building a brand: As an attorney, your brand is what your peers would say about you, and every action you take in your practice should build your brand.
Stay in front of your clients and prospective clients: Working on keeping your current clients. Don't focus so much on getting new clients that you forget your current clients.
Identify your target market: Determine the industries, businesses, or individuals that align with your legal expertise and experience and understand your client's needs.
Understanding your ideal client's needs, pain points and challenges allows you to tailor your services and marketing efforts to meet their specific requirements. A clear and well-defined target market enables more focused and efficient business development initiatives.
Never Stop Growing: Keep growing your client base and business size. Business development is crucial for the law firm's long-term success. 
Are you interested in more about strategies for business development? Read more in this law.com article.