Good News, Associates. The COVID Recession Isn't 2008 All Over Again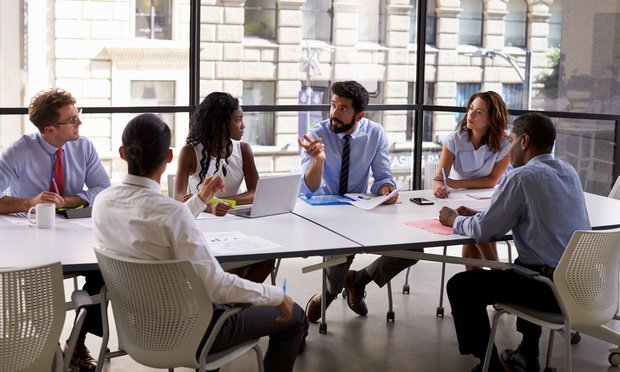 If there is a bright side to take from this pandemic, it is that law firm associates are facing brighter futures and a far less volatile job market than young lawyers who stared down the 2009 financial crisis. And attorneys at elite firms may even see their compensation boosted as firms look past survival and toward the talent war. 
Those who were around a little over a decade ago see fundamental differences not only in the tenor of the pandemic-induced recession, but also how law firms are conducting themselves (many of which were scarred by lessons learned).
"Associates are in a more favorable position this year," said Tim Corcoran, a law firm compensation consultant.
Are you interested in learning more about the good news for associates that the COVID recession is not 2008 all over again? Read more in this law.com article.
Author:
Victoria Ostrander
Assistant Editor
The American Lawyer | National Law Journal | Corporate Counsel
Email:Â [email protected]
ALM Media Properties LLC