How I Started My Own law Firm: 'It Wasn't That I Didn't Like Being an Attorney; I Just Didn't Love the Large Law Firm Environment,' Says Krista Mitzel of The Mitzel Group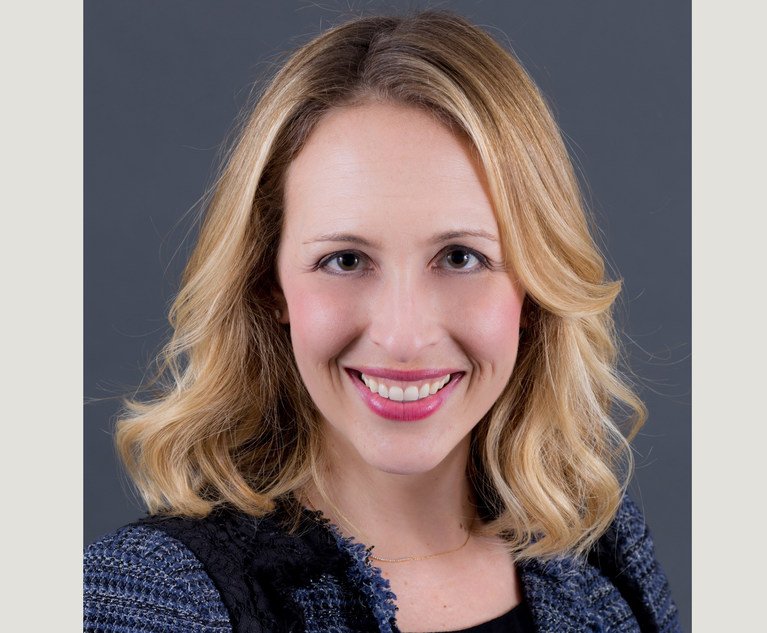 For some attorney's, the large law firm environment is not for them. Sometimes they realize this before they graduate law school or they come to this realization after experiencing it first hand.
For Krista Mitzel, founder of the law firm the Mitzel Group in San Francisco, Big Law life was not for her. However, that's not to say she did not enjoy her time at her previous firms.
"I feel so lucky to have worked at amazing large law firms with so many smart, capable and dynamic mentors and colleagues from whom I've learned so much. However, while I had great experiences at prestigious firms, it was all fight all the time, and I wanted to be able to do more for the betterment of my clients and their businesses."
This decision led to the opening of her law firm more than 12 years ago.
Her firm dedicates their time to several interrelated areas, including corporate structuring & transactions, employment business immigration, litigation & dispute resolution and privacy & data protection. 

Are you interested in learning more about how a former Big Law lawyer started her own law firm? Read more in this law.com article.