The Less-is-More Approach to Business Development for Young Lawyers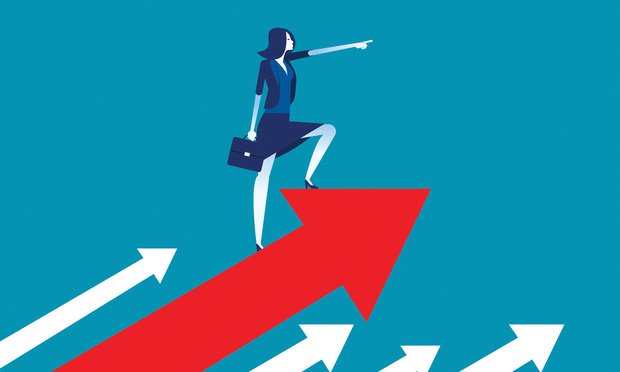 There comes a time in every law firm associate's journey toward partnership when business development becomes a primary issue. However, you cannot simply flip the switch when you need to. Associates need to get ahead of the issue, even years in advance of when it becomes a necessity. 
And there inlies the problem.
At many law firms, an associate is able to get by for long stretches in service of other lawyers who bring in a large amount of the work.
Without external pressures forcing the issue, internal fortitude is required to do difficult things, such as preparing the presentation, writing the article, or calling the prospective client or referral source. Even with the best intentions, it's easier to defer the long-term priority for the immediate necessity.
Are you interested to hear more ideas in the less-is-more approach to business development for young lawyers? Read more in this law.com article.
Author:
Victoria Ostrander
Assistant Editor
The American Lawyer | National Law Journal | Corporate Counsel
Email:Â [email protected]
ALM Media Properties LLC