Promise With Purpose: A Leadership View of Achieving Real Change in the Workplace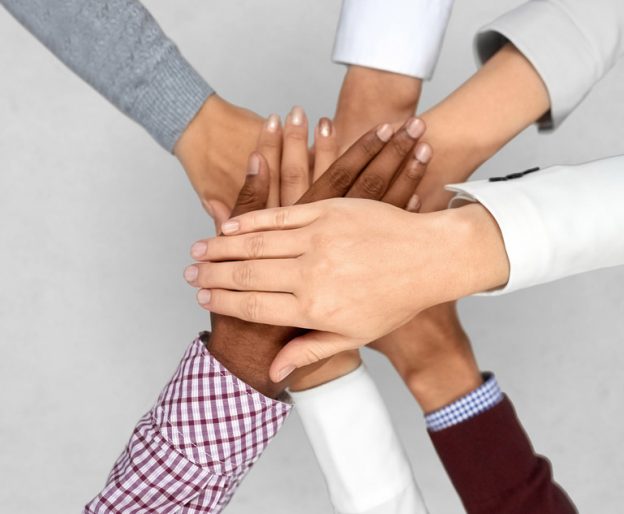 A business's success is inextricably connected to the diversity of its leadership and staff. This has always been true. Gartner, a business management consultant company, has reported that companies with diverse and inclusive teams consistently outperform less inclusive counterparts by roughly 50%. Currently, diversity inclusion and belonging have become business priorities, recognized as opportunities for innovation and process. Companies have realized that the more inclusive they are, the more their business will flourish.
What's so inspiring about this new focus is the vitality behind today's discourse and the endurance of a new pool of allies ready to collaborate in a positive way for change. It exceeds anything that has been seen in recent years and gives hope that an important headway is happening.
As a foreign-born female executive leader of an organization that sits at the cross section of traditionally male-dominated industries—technology, law and consulting—Global CEO of FTI Technology Sophie Ross, knows that promises and programs can only go so far. To truly create change, leaders must pay close attention to the details, take positive action and continually live out and refresh their commitments to change. 

Are you interested in learning more about Sophie Ross's look into the leadership view of achieving real change in the workplace? Read more in this law.com article.