Why You Should Become a Board-Certified Lawyer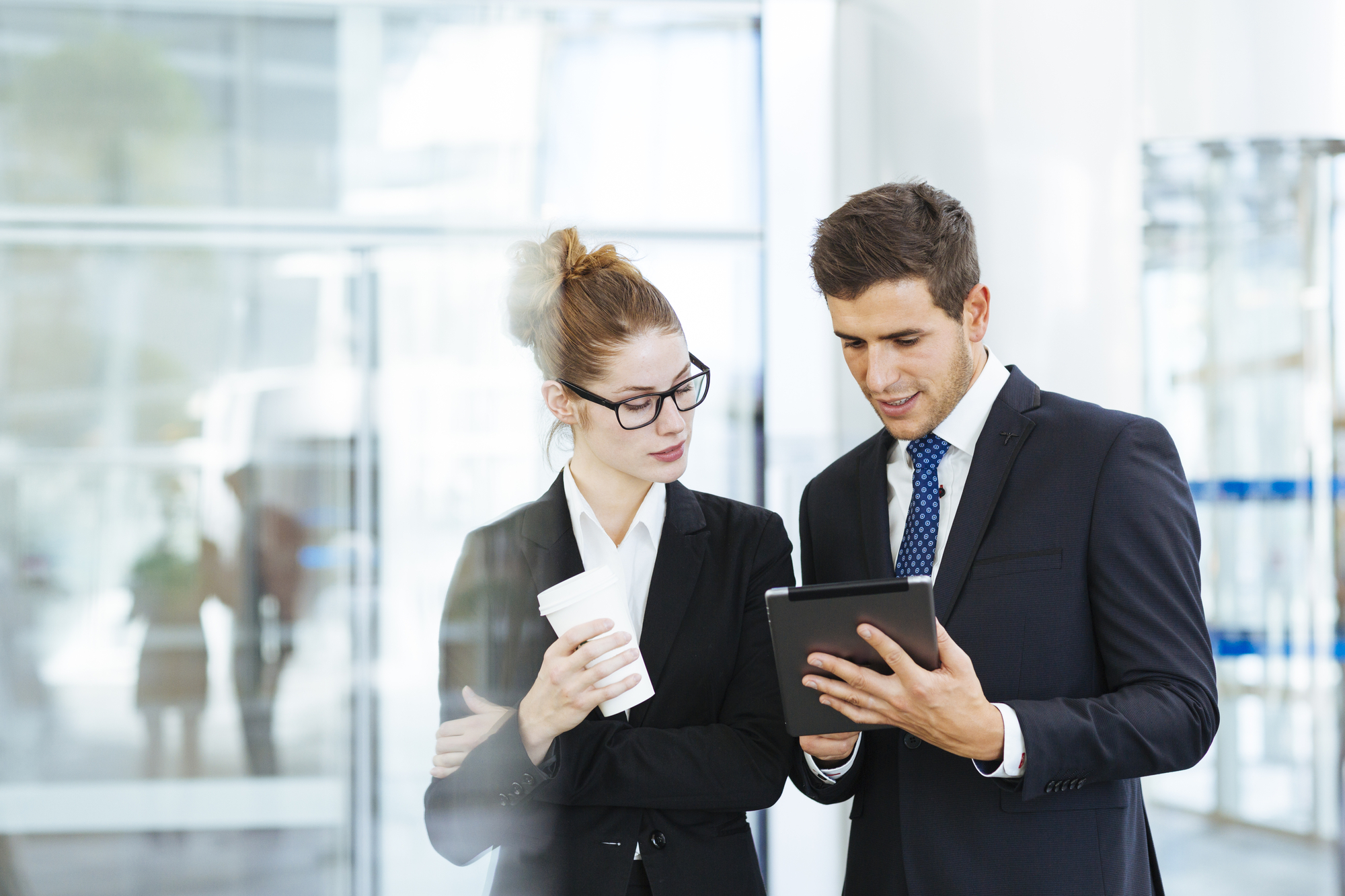 According to the Florida Bar, there are more than 93,000 lawyers eligible to practice law, with demand for legal services on the rise.
To meet demand, law firms have aggressively been recruiting lawyers in real estate, construction and corporate law. Attorneys can position themselves to achieve success by becoming a board-certified specialist. Board certification is Florida's official, independent determination of a lawyer's expertise to practice in a specialty area of law.
Attorneys can become board certified via eight national private organizations, which administer eighteen certification programs that are accredited by the American Bar Association. The programs include specialty areas such as bankruptcy, criminal trial advocacy, patent litigation, and complex litigation. 
To become certified, most programs require an attorney to have practiced in a specialty area for at least five years and pass an law examination in the specialty area. The attorney must also be vetted in a peer-review process for professionalism and ethics.
Are you interested in learning more about becoming a board-certified lawyer? Read more in this law.com article.