As Firms See More Work, Legal Industry Jobs Continue Recovery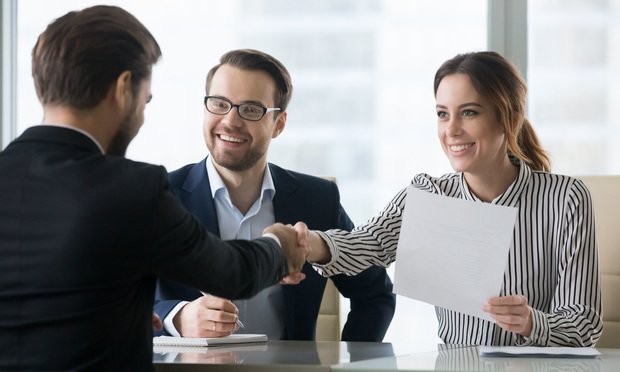 The legal field is continuing to take its slow march back to employment prior to the pandemic, with the latest Bureau of Labor Statistics jobs report showing 4,800 new jobs this January. 
The legal industry peaked at 1,160,300 in March last year before losing 68,000 jobs in April. After that loss, recovery has been steady: Except for a 200-job loss at the end of the year, the legal field has added 5,000 to 6,000 jobs per month since last summer.
January 2021's total, 1,126,100 legal jobs, marks an approximate halfway point in regaining the pre-pandemic employment.
"The numbers confirm what we're seeing in our business: We've been really, really busy. January was over-the-top busy in every aspect of our business," said John Cashman, president of the legal recruiting firm Major, Lindsey & Africa, adding firms are now on a hiring frenzy for corporate associates.
Are you interested in learning more about how the legal industry is continuing to recover while firms see more work? Read more in this law.com article.
Author:
Victoria Ostrander
Assistant Editor
The American Lawyer | National Law Journal | Corporate Counsel
Email:Â [email protected]
ALM Media Properties LLC