Hire Up: Large Firms Seek Out Regulatory Lawyers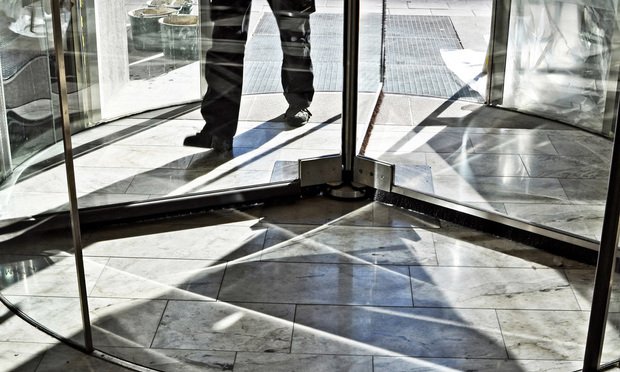 Big law is on a hiring frenzy for regulatory, policy and enforcement lawyers, with a string of big firms in mid-April adding former government lawyers, prosecutors and legislative aides. 
Firms Wiley Rein, Squire Patton Boggs and Gibson, Dunn & Crutcher all recently picked up lawyers from the public sector in late March to early April.
Wiley hired Thomas M. Johnson, who is the former general counsel of the Federal Communications Commission, as a partner and co-chair of the firm's appellate practice. Squire enhanced their public policy group, noting among others the arrival of Caren B. Street, chief of staff to the U.S. Rep. Karen Bass, and Thomas S. Andrews, who is a former White House special assistant and aide to tow U.S. House speakers. And Gibson Dunn picked up former Texas solicitor general Kyle Hawkins.
A group of former federal prosecutors also landed in Big Law in mid-April.
Are you interested in learning more about which lawyers large firms picked up as they seek out regulator lawyers? Read more in this law.com article. 
Author:
Victoria Ostrander
Assistant Editor
The American Lawyer | National Law Journal | Corporate Counsel
Email:Â [email protected]
ALM Media Properties LLC