Summer Associate Hiring Was Strong, but COVID-19 Prompts Uncertainty Ahead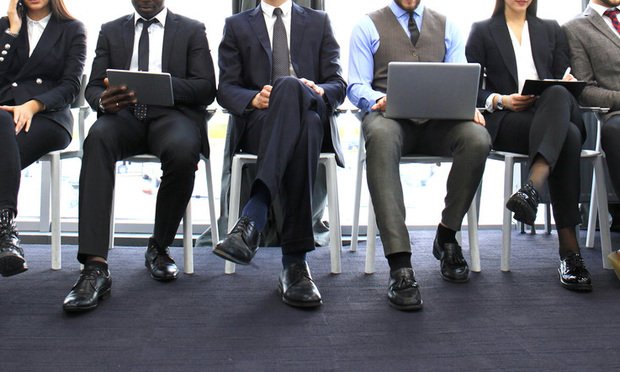 Recent data from the National Association for Law Placement shows 2019 was a strong year for summer associate hiring, but the COVID-19 crisis is raising questions on whether those summer programs will go on as expected. 
Following a strong recruiting season last year, many second-year students and soon-to-be graduates are beginning to worry about how this pandemic could affect their pending offers to work as associates this fall.
The NALP recently released new data in mid-March that suggests the latest law firm recruiting cycle was a strong one. Offer rates to 2019 summer associates hit a record high of 98%, which means nearly every summer associate last year received an offer to return to their firms after graduation. 
However, summer associate classes fell from 14 to 13, driven by the largest firms pulling back on the number of associates they hired in the summer, the NALP data shows. But it still remains to be seen how COVID-19 will impact associate hiring.
Are you interested in learning more about upcoming summer associate programs, the law firm recruiting cycle and how this pandemic may affect summer associate hiring? Be sure to check out this Law.com article.
Author:
Victoria Ostrander
Assistant Editor
The American Lawyer | National Law Journal | Corporate Counsel
Email:Â [email protected]
ALM Media Properties LLC