Big Law Insights: The Latest Law Student Recruiting Trends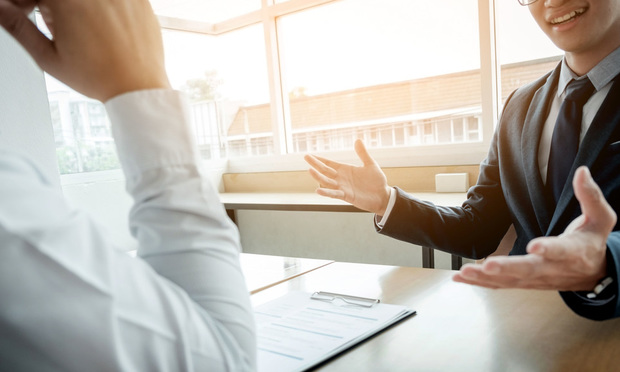 Our colleagues at The American Lawyer report that entry-level recruitment efforts across law firms remain steady and robust .  Big Law recruiting volume and practices are now on par with pre-recession levels, according to the data collected by the National Association for Law Placement.
What has changed though is the size of summer program classes, with the average falling from 22 in 2016 to 20 in 2017.  The good news for those who get through is that 95% of participants in summer programs go onto to receive offers for an associate position.
Read more about the NALP survey in the article here and let us know how this compares with your experience!