Zoom Goodbyes and Constant Counteroffers Are Changing How Lawyers Leave Firms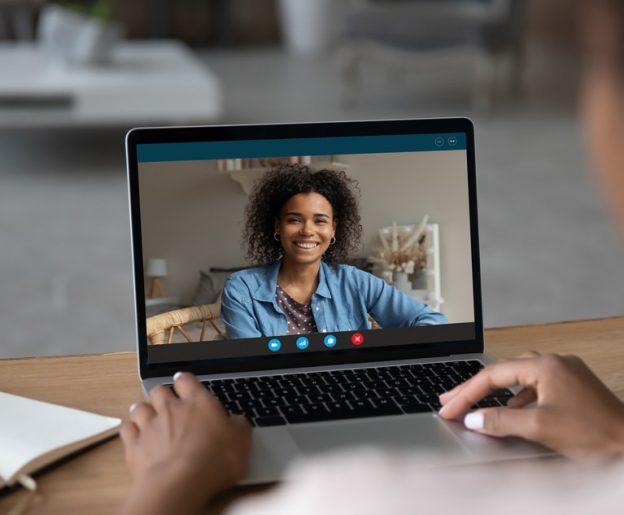 As the legal industry continues to be in an escalating talent war, firms are making counteroffers like never before. While legal recruiters and hiring law firms dread the use of this strategy, a changing convention in how lawyers that are leaving their firms give notice could make it easier for law firms to stick to their guns. 
Similar to law firms being forced to turn to Zoom, both to recruit talent and hire new attorneys during the COVID pandemic, lawyers have also been saying goodbye via video calls. By submitting a resignation by video chat, attorneys have it easier to resist the pressure that law firms prepare to prevent their top performers from leaving them.
"It is my nightmare," Chicago-based legal recruiter Kay Hoppe said of the rising volume of law firm counteroffers. "Every minute of my life, I face it now."

Are you interested in learning more about how Zoom goodbyes and constant counteroffers are changing how lawyers leave firms? Read more in this law.com article.