What Successful Hybrid Firms Are Doing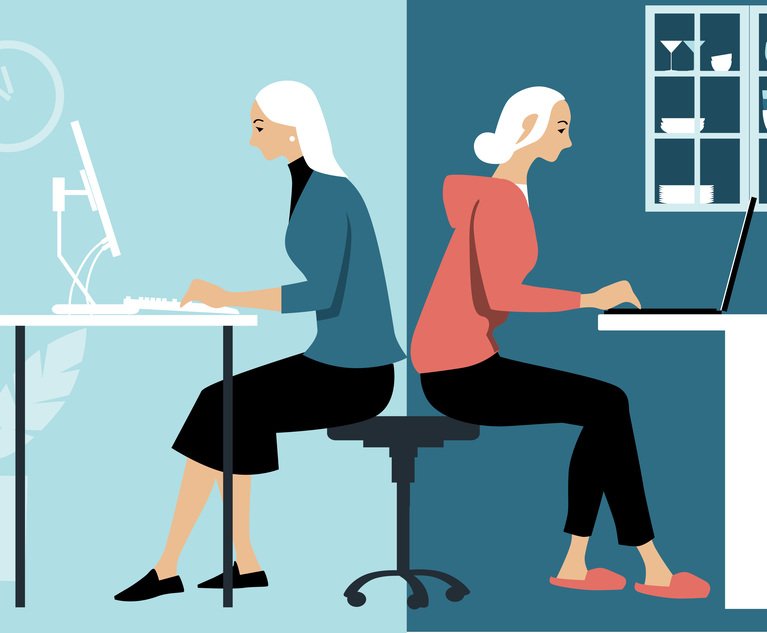 After three years since the onset of coronavirus, law firms have performed well using a hybrid work model for employees.
However, the mantra of returning the office began in late 2021. Law firms were driven to come up with a compromise where employees could still work from home, but also return to the office to collaborate with colleagues.
According to a 2023 Thomson Reuters study, workers were motivated to return to the office by the following:
-85% of employees were motivated to rebuild team bonds
-84% of employees motivated to socialize with co-workers
-74% of employees would go if they knew their "work friends" were there
-73% of employees would go if they knew their direct team members would be there.
Firms that are strategizing for a successful return-to-office scenario should work on collaboration and connection with colleagues instead of mandates or punishment for not returning to the office. Many firms have instated a return-to-office mandate, starting with two or three days as "anchor days" during the week. Data suggests that strategies that ties office attendance to job security and bonuses might not work. 
Are you interested in learning more about successful hybrid firms? Read more in this law.com article.