What I Wish I Knew Then: Jeff Robbins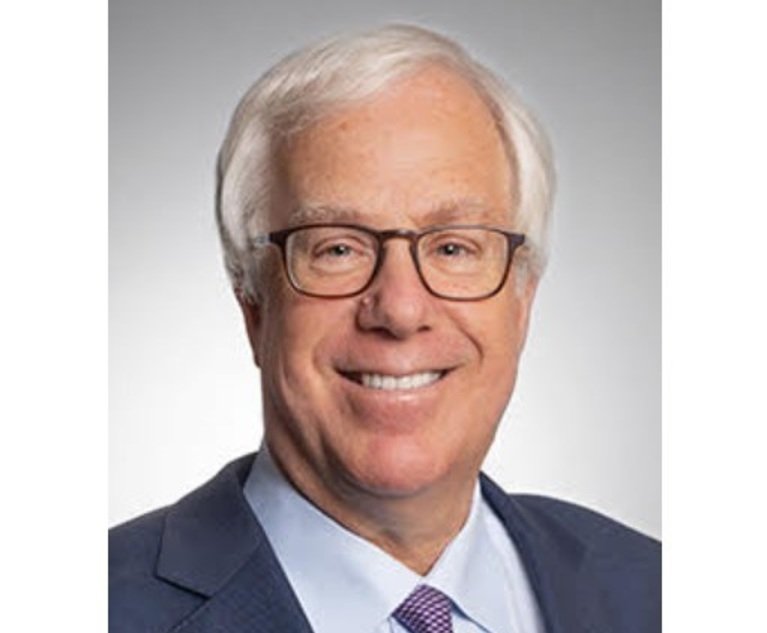 Law professor Jeff Robbins writes about his experience as an ambassador, senate counsel, assistant U.S. attorney, and partner at Mintz Levin and Saul Ewing.
Robbins began his career as an associate at Mintz Levin before joining the U.S. Attorney's Office as an assistant U.S. Attorney. After returning to Mintz Levin as a partner, he was hired to be deputy chief counsel for the Democratic Senators. Robbins is currently a partner at Saul Ewing.
Robbins writes that the best piece of advice he ever received was from his mentor Bob Popeo, a senior partner and chairman at Mintz Levin. "Bob told me that in some ways you have an adversary relationship with your client," he said. "What he meant to convey, and the way I took it, was that you have to maintain a certain distance. I do think that there are clients who will seek to use you and exploit you, and who will not tell you the truth. They may have you do things that they assume you will do only because they tell you they want it done. So, I think that having a very healthy skepticism right from the beginning serves one well."
Robbins advises attorneys to deal with stress by forming healthy habits, but also knowing one's limits and when to stop.
"There is a direct line, unfortunately, unless you're a genius, between neurosis and excellence," he writes. "It's stressful being a lawyer; I mean it's really stressful. Especially being a litigator… it also may make you more inclined to do the kinds of things that you should do to reduce the stress. Exercise, eating well, sleep, family, friends. And if possible, stopping—as an act of self protection."
Are you interested in more advice from an experienced lawyer? Read more in this law.com article.