Wage Scale: Staff Values in the Age of Millennials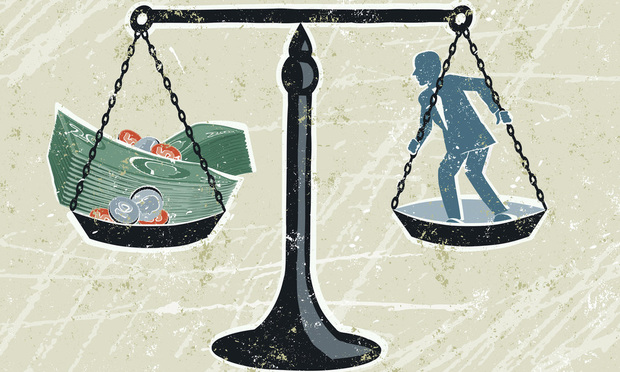 Traditional law firms vs. the millennial workplace. With millennials entering the law field, law firms are forced to decide if they want to revise their policies or risk losing the new generation of lawyers. Just by sheer numbers, millennial attorneys will have a significant effect on law practice deep into the 21st century.
With this new generation entering the workforce, the way work is completed is also challenged. Such as flexible work schedules, seeking out more feedback from their bosses and a more collaborative environment. So, will firms be able to create an even scale of traditional vs. new, or will the scale tip in one generations favor?
Interested in reading more on the wage scale of traditional vs. millennial lawyers? Read more here!: https://www.law.com/mid-market-report/2019/07/16/4717/
Author:
Victoria Ostrander
Assistant Editor
The American Lawyer | National Law Journal | Corporate Counsel
Email:Â [email protected]
ALM Media Properties LLC