Virtual Judicial Clerk Interviews Seem Likely to Stick Around as Federal Judges' Hiring Plan Gains Momentum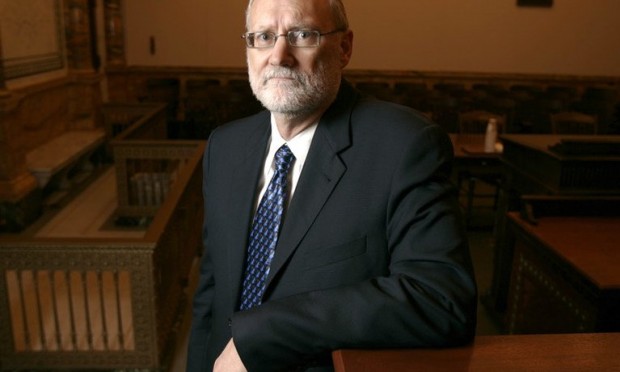 In mid-June this year marked the third go-around for the recent Federal Law Clerk Hiring Plan—a pilot program that began in 2019 under which participating judges wait until a designated day in June to accept, interview and extend offers to clerk hopefuls who have completed at least two years of law school. 
The Administrative Office of U.S. Courts has not released the numbers on the amount of federal judges adhering to the voluntary plan, but clerkship watchers say it seems that more judges opted to follow the hiring timeline this year. This will bode well for the long-term future of the hiring plan pilot, which at the moment had only been extended into 2022.
"There are judges on the plan this year, and they weren't before," said Carl Tobias, a law professor at the University of Richmond who studies federal clerk hiring. "Or the chief judges were [on the plan] and not many others were. I think we're seeing a wider geographic spread among the judges who are following the plan, probably because of the convenience and ease of using the process."
Feedback from judges has been largely positive, said Chief Judge Sidney Thomas of the U.S. Circuit Court of Appeals for the Ninth Circuit, who is one of the original architects of the current plan and sits on the ad-hoc committee of judges who are coordinating the effort.
Are you interested in learning more about how virtual judicial clerk interviews seem likely to stick amidst the new federal judge hiring plan? Read more in this law.com article. 
Author:
Victoria Ostrander
Assistant Editor
The American Lawyer | National Law Journal | Corporate Counsel
Email:Â [email protected]
ALM Media Properties LLC