Unlimited Vacation Policy: A Perk or Punishment at Law Firms?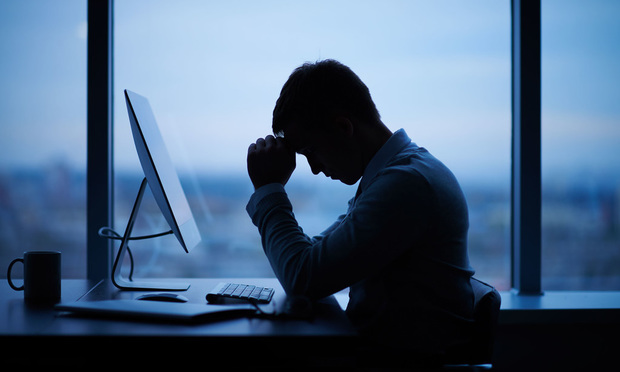 Who wouldn't want an unlimited vacation time policy at their firm? Well, for most lawyers, you would be surprised to know that they would prefer a more restrictive time off policy.
What seems to be an attractive feature for a company is viewed as a faulted system. Some lawyers say because of this "perk" they end up using less vacation time.
"Unlimited vacation is a joke," a Mayer Brown respondent wrote. "No one takes it, or you end up taking less than you would if there [were] a traditional vacation policy."
However, lawyers and industry observers say that the benefits of the policies can depend on a firm's culture and case staffing practices. Another big issue that intertwines with taking vacation time is the billable hour. One associate at a firm with four weeks of paid vacation told ALM that he wasn't comfortable with the idea of using all of it.
What do you think of unlimited vacation time? Interested in learning more about these policies at some law firms? Be sure to read this law.com article.
Author:
Victoria Ostrander
Assistant Editor
The American Lawyer | National Law Journal | Corporate Counsel
Email:Â [email protected]
ALM Media Properties LLC