Two-Thirds of Legal Jobs Lost to Pandemic Have Been Regained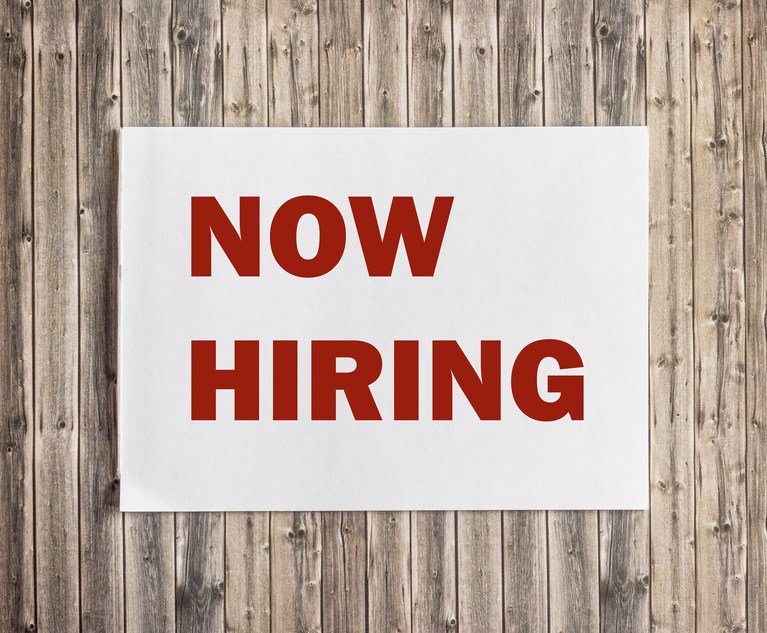 Two-thirds of the 68,200 legal jobs lost from March to April in 2020 have come back to law offices and in-house legal departments around the United States, according to the latest Bureau of Labor Statistics Employment Situation Summary.
The increase in gains for legal, which was 3,300 jobs over the past month, were a tiny part of one of the best months in overall jobs growth since the COVID-19 pandemic started. Total employment rose by nearly 1 million jobs, and unemployment fell by 0.5% to 5.4%, however unemployment prior to the COVID-19 pandemic was 3.5%, and 5.7 million Americans remain unemployed.
Areas such as leisure and hospitality, local government education, and professional and business services added the most jobs as teleworking continued to fall, and more than one-third of the U.S. workforce teleworked in May last year. Nowadays just 13% continue to do so. 

Are you interested in learning more about how two-thirds of legal jobs were lost due to the pandemic, but have now been regained? Read more in this law.com article.