To Make Partner, Slow and Steady Does It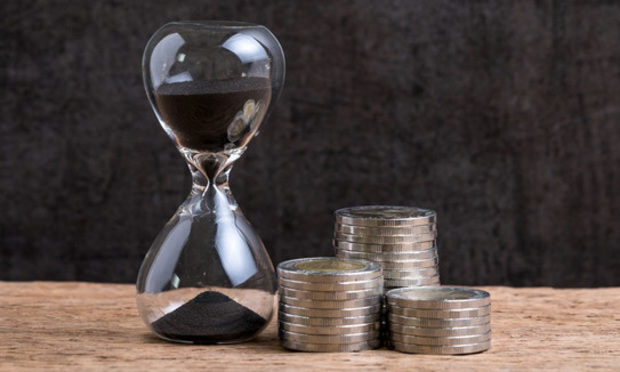 The path to making partner is not for the faint of heart. For lawyers, becoming partner is end-game and what most fail to realize while on this track is that becoming partner is a "slow and steady" concept. Let me explain, in order for associates to become partner they must put in their dues by pleasing their partners and clients and fulfilling billable hours. However, what they fail to realize is that there are other things that contribute to becoming partner. Young associates tend to forget these things while attempting to keep up with the "hefty billable hour requirements" requested of them within a 168 hour week.
To make partner, young associates need to start by making their end-game goal; becoming partner. Once that goal is set they then need to start setting smaller goals for themselves in order to be successful. Unfortunately, there is a disconnect between goals and the everyday actions that must be completed for lawyers. Goals should be a priority for these young lawyers in order to succeed, not something that should be placed on the back-burner. Making goal-setting a priority is the key to success.
In this Law.com article, the topic of becoming a partner in a law firm, the set of goals a young lawyer should have to get them there and tips to reach these goals are discussed.
Interested in this story? Read more here: https://www.law.com/2019/05/29/to-make-partner-slow-and-steady-does-it/
Author:
Victoria Ostrander
Assistant Editor
The American Lawyer | National Law Journal | Corporate Counsel
Email: [email protected]
ALM Media Properties LLC