Three Ways Chief Legal Officers Can Lead the Way on ESG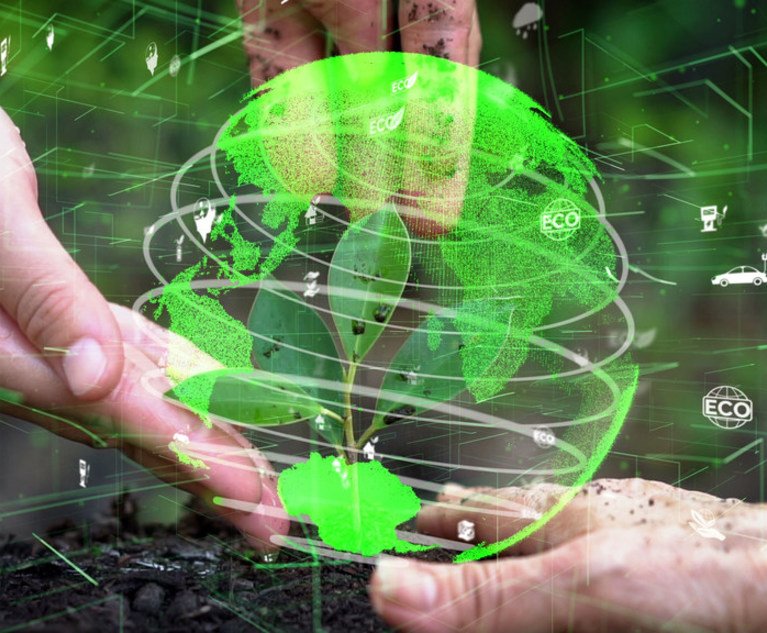 Environmental, social and governance issues have been on the rise recently to a position of prominence for many organizations. As a matter of fact, 90% of the S&P 500 published some form of ESG disclosure in 2020, an increase from 20% in 2011.
The drive to a more strategic focus around ESG risks and opportunities is commonly fueled by the increased expectations of stakeholders, consumers, industries and other external communities.
Heightened expectations from stakeholders require a more intentional focus around ESG factors to drive long-term value. Simply, a broadened corporate decision-making framework that encompasses ESG often encompasses delivering value to all stakeholders as a means to drive shareholder value.
Combine the chief legal officer's or general counsel's typical deep understanding of risk, exceptional communication skills and standing as the established conscience of an organization. It's easy to see how well positioned the CLO and GC is to help guide ESG programs as priorities shift and evolve.
Whether they directly oversee ESG efforts or not, CLOs have an opportunity to take on a leadership role in bringing these practices into the fold. However, where do you begin?
Are you interested in learning more about the three ways chief legal officers can lead the way on ESG? Read more in this law.com article.