Three Things Young Attorneys Can Do Today for a Successful Tomorrow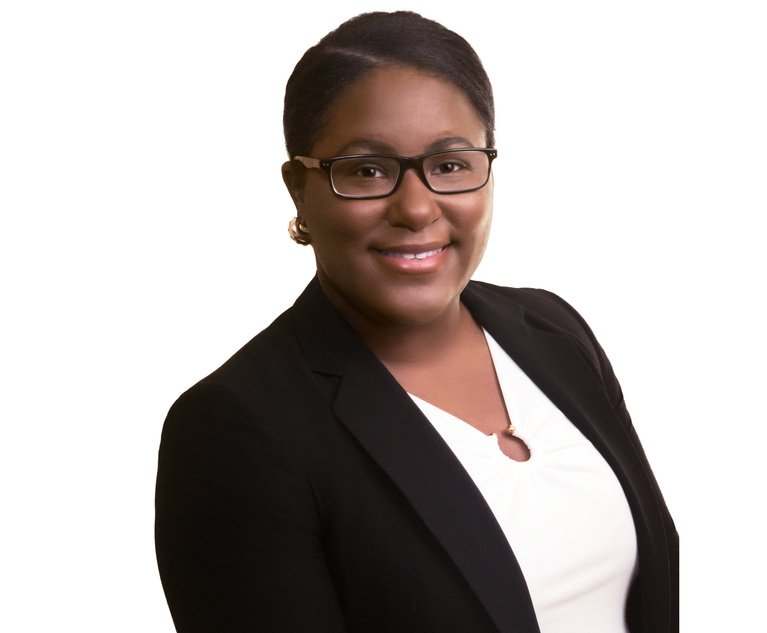 Keanna Seabrooks, an associate at Weber Gallagher Simpson Stapleton Fires & Newby, shares that she quickly became the go-to person in her network for career advice. Her main tips to aspiring attorneys include:
Getting involved
Finding ways to work through the issue becomes crucial. Seabrooks mentions working on pro bono activities while pursuing work in law school.
Finding a mentor
Having an adviser or mentor to provide guidance in your career helps a young attorney's growth in their career. A mentor can serve as a "source of knowledge" for the mentee. Seabrooks now helps mentees as well, but still has mentors as part of her support system.
Network
"Networking is critical in building one's reputation and making meaningful connections, especially in a day and age when we have ostensible electronic access to vast social networks at our fingertips," Seabrooks writes. The time and dedication is worth the benefits and rewards of networking. She also advises that the workplace is the best environment for networking, and also mentions events and law conferences as a good place to build a young attorney's network.
Are you interested in learning more about navigating a law career? Read more in this law.com article.