Three Big Things for the Florida Legal Recruiting Market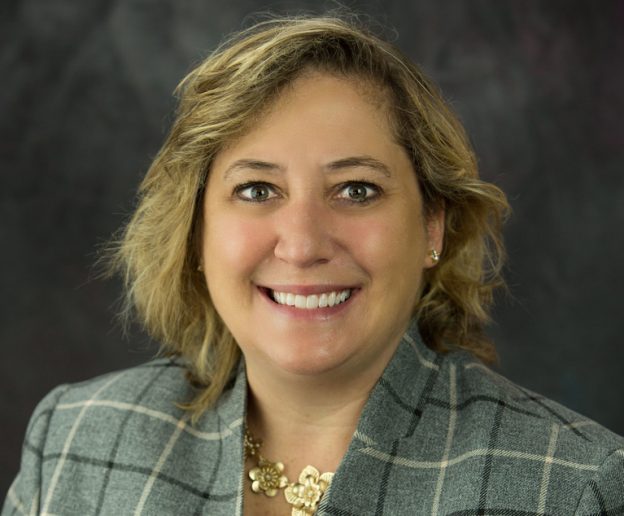 Florida has the fourth largest economy in the country and given that there is a lot of legal work coming down the pipe, these next few years are poised to boom due to many factors.
It is because of these factors that strategic recruiting of talented attorneys should be on every firm's mind for this year and the next.
Jill Backer, the associate dean for professional development and alumni affairs at Ave Maria School of Law in Naples, discusses how after almost 20 years in law schools in New York City, she made the leap (along with thousands of others) to the Florida legal market as of July 2021. As a recent transplant to Florida and working at a law school, her eyes are finely tuned to the Florida legal community as it is and as it is evolving.
The boom in work and influx of new firms can mean several things for the evolving Florida legal market. Because of this development, there are some things to consider.

Are you interested in learning about three big things to look out for regarding the Florida legal recruiting market? Read more in this law.com article.