Thinking About Leaving the Law Firm and Going In-House? Beware the 'Doomsday Clock'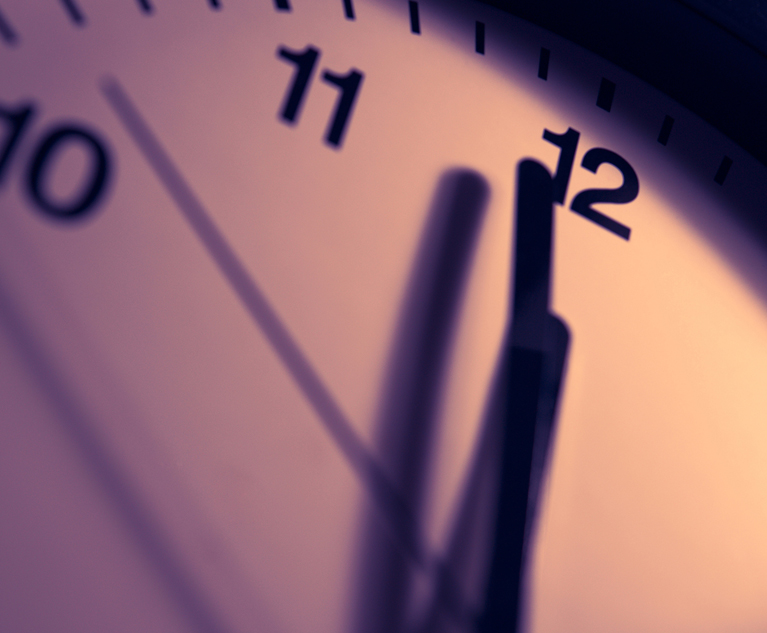 Lawyers that work for law firms who are interested in taking the in-house plunge often wonder about work-life balance, corporate culture and, of course, the pay. However, these lawyers should also be aware of what longtime Big Law lawyer-turned-general counsel Deborah Solmor refers to as the "Doomsday Clock factor."
After over 20 years at Skadden, Arps, Slate, Meagher & Flom, Solmor walked away from law firm life in 2012 and began her transition to the in-house realm—even though she was warned that she may have a tough time landing a senior corporate counsel position.
Solmor said she'd heard that "companies don't want to take a chance on people who have been at a law firm for too long, because they won't know how to be an in-house lawyer." Assuming that was true, she wanted to know why.
"What are the things they think you don't know how to do?" she wondered. "One of my goals when I got in-house was to figure that out." 

Are you interested in learning more about the possible 'Doomsday Clock' if you consider leaving the law firm and going in-house? Be sure to check out this law.com article.