The Visibility Factor: Overcoming Not Being Seen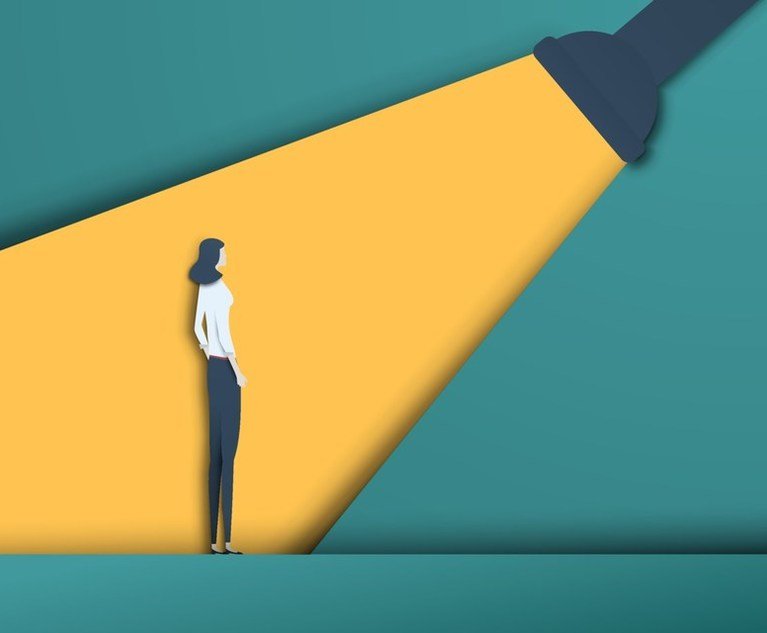 Raising your visibility at work requires understanding your environment and obstacles, building trust and avenues of communication, and creating and executing your visibility "campaign." Jenn Bankston of Bankston Marketing provides insights on how to ensure you're both seen and heard in the legal industry work setting.
Understanding Your Environment and Obstacles
Write down the factors you believe are keeping you invisible within your current environment. Reflect on your own choices and habits. What can you change? If there are changes you can make within your control, assess how you might best address them. How can you expand and augment what is currently working?
Building Trust and Connection
Increasing your visibility often entails risk and in workplace hierarchies it is crucial to find allies and mentors. Determining which colleague whose trust you need to obtain is often an important factor in ensuring you are seen and heard.
Crafting and Executing Your Visibility Plan
Once you understand your environmental and organizational challenges and your own current, self-imposed obstacles, create a plan – a campaign – designed to raise your profile.
Make Your Plan – Be Seen – "Turbocharge Your Career"
Moving forward, being both heard and seen is possible. Gather data, interact with colleagues, nurture new relationships, and put together a plan. Think about how to improve your team's functioning. Conceptualize meaningful and substantive process improvements and aspirational projects. Determine who the best allies and mentors are for you as you work to overcome hurdles, strengthen relationships, and demonstrate why you should be more visible within your organization.
Are you interested in learning more tips how to be seen and heard in the legal workplace? Read more in this law.com article.