The Troubling Trend Of Ghosting? #WTF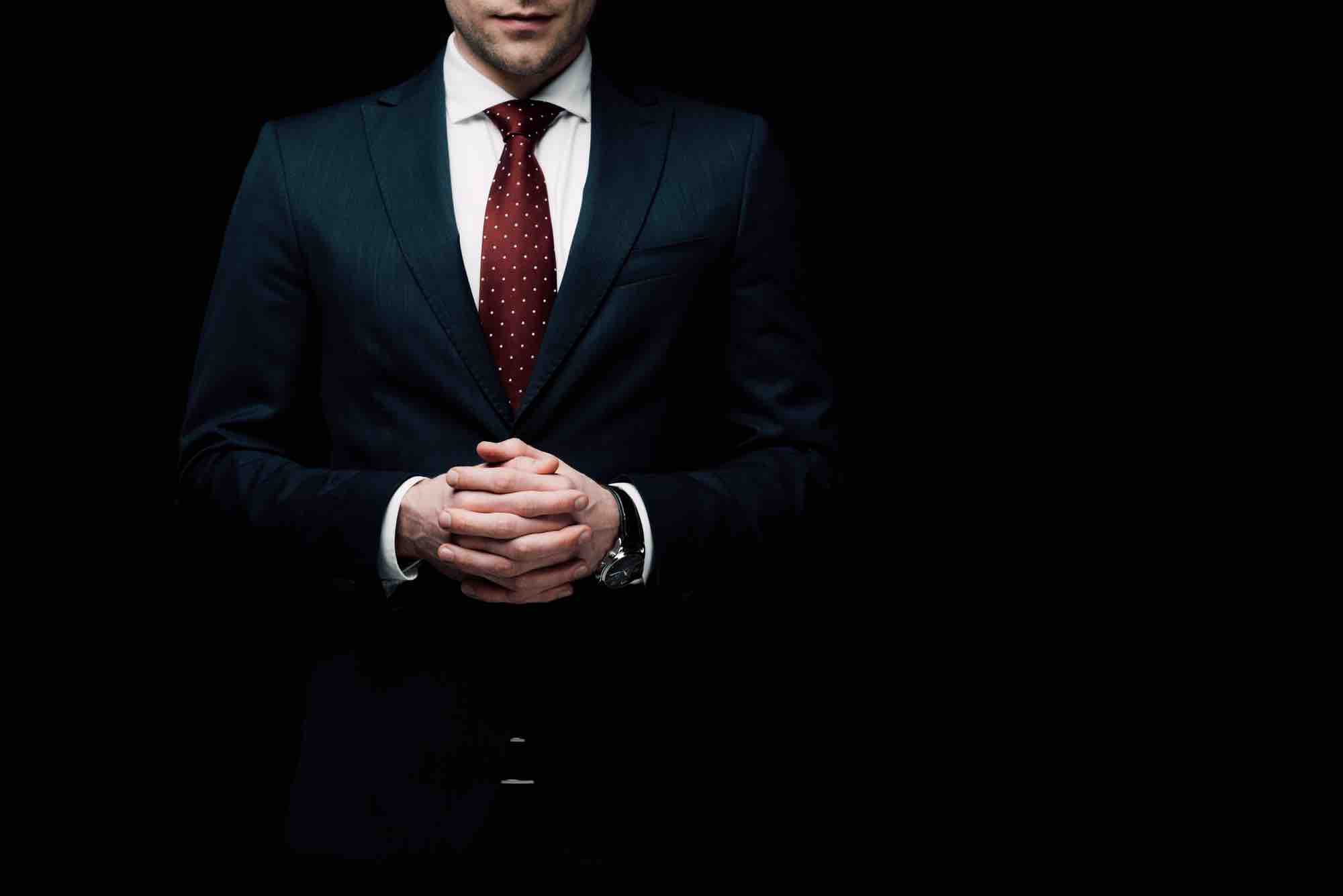 Over the past few years there has been an uptick in an overall lock of civility, politeness,
courtesy and respect. A total lack of professionalism is pervasive in the workplace, on social
media channels, and those seeking opportunities in the job market.
What you do professionally and how you do it, defines who you are.
Skipping an interview, ignoring phone calls, or not replying to emails has never been an
acceptable way of doing business. There is never a good reason for not notifying your employer
you are leaving the firm or ghosting a recruiter because you don't intend pursuing that
opportunity.
The prevailing opinion is that the law firms are as much to blame as are the attorneys. That
said, ghosting is bad business. Leave on good terms, be respectful, and let recruiters know if
you no longer wish to be considered for an opening.
Never burn bridges.
As in the courtroom, as in the business world, you never disrespect the judge, you must always
make an effort to be polite. Don't ever say something you'll regret, being rude can only lead to
being passed over for opportunities down the road.
The community workplace app 'Blind' is used by some of the most respected companies in the
world. Blind conducted an anonymous survey (October, 2021) to report on work-related trends.
The report found that employees are 'quitting their jobs without telling their manager or their
human resources department'.
Unemployment is still near historic lows and job openings remain high.
Attracting and retaining top talent is a real challenge for law firms. Candidate's job searches
have become more and more grueling. The process has become extremely time consuming,
frustrating, and stressful.
Surefire Ways to Sabotage Your Career Search
Be careful what you say on and off-line. Carefully curate your social profiles, deleting anything
that may be construed as offensive. Inappropriate comments, photos, or awkward photos from
social gatherings can cost you your job. Firms do extensive background checks looking to weed
out candidates during the selection process.
Be prepared. Extensively research the firm you are applying to, prepare for questions certain to
be asked during the interview. Work with a legal recruiter to ensure your resume reflects the
skills necessary for the position. Recruiters have their pulse of what firms want and help get you
an interview.
Never lie. Equivocation and slight distortions about your experience and skill set will ultimately
lead to damaging your reputation.
Stay focused. Never miss a deadline, forget to follow up, or show up late to a job interview.
Keep the lines of communication open and update everyone whenever possible.
Keep it upbeat and positive. Shy away from controversial topics online and during the interview
process. If you can't say something complimentary about a colleague or past relationship, say
nothing. Less is more.
Don't get desperate. Sending your resume to too many firms sends a red flag to the legal
community. Work with a recruiter who will carefully guide you through these often dangerous
waters. Recruiters often have inside information about opportunities hidden from prospective
candidates.
Many recall the impact of the 2008 economic downturn. The legal marketplace is not immune
from looming government shutdowns, labor union strikes, or the impact of inflationary pressures
on the economy. realizations about the banking sector.
Remember, it's not about you. It's about what you bring to the table, the value you add to the
team, and how you can make it rain.
Lots of opportunities going on in the legal industry right now. Don't make a move without
assessing your worth in the marketplace. Let us be your GPS! We create a strategic plan that is
unique to your needs.
Call 516-731-3400 or email  [email protected]. To learn more about compensation
visit our website at https://www.onbalancesearch.com
#law #lawjobs #lawyerlife #attorney #legalrecruiter #legalcareer #trends  
Source:
Stop Ghosting and Start Saying No, Harvard Business Review
https://hbr.org/2022/08/stop-ghosting-and-start-saying-no
About On Balance Search Consultants
On Balance offers great insight and industry intelligence. Shari Davidson, president of On
Balance Search Consultants, advises law firms on how to take a firm to the next level and helps
rising talent make the transition to the right law firm.
Contact us today.  Call 516.731.3400 or visit our website at https://www.onbalancesearch.com .
Please note that the content of this blog does not constitute legal advice and is only intended for
the educational purpose of the reader. Please consult your legal counsel for specifics regarding your specific circumstances and the laws in your states pertaining to social media and any legal
restrictions regarding the law.