The Importance of Blogging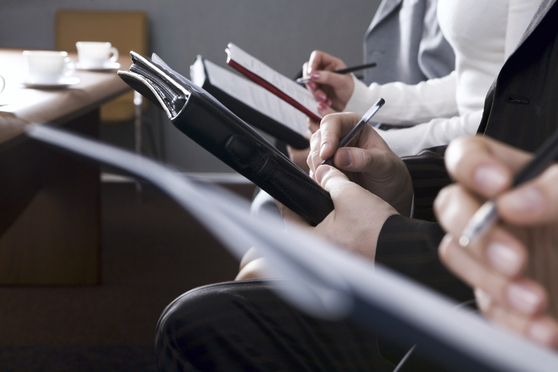 There's no disputing that the legal industry is a competitive marketplace. Whether you are looking for a job at a firm or trying to woo new clients to your current practice, you need to distinguish yourself from new competitors. A legal blog is a simple, elegant way to separate yourself from the crowd.
Because potential clients look to Google to search their legal issues, a website with a blog makes your expertise more visible to potential clients. Law can be a scary and expensive endeavor, and people often want to research issues before retaining an attorney for a legal action.  With a legal blog, you are reaching individuals on a personal level and inviting them to sample your knowledge in an area they need help with. In addition to building your online brand, having a blog is an excellent way to connect with potential clients in your area. With their latest algorithm update, Google is increasingly emphasizing local results, giving local brands more exposure on search results.
However, legal blogs don't only attract potential clients. Legal recruiting agents are also a great audience for your posts. Whether you are an active or a passive jobseeker, it's important to demonstrate your grip on current developments in your field and your ability to adapt and grow from them. To start, you can write about your analyses of important cases in your area and their effect on developing case law.  In any case, make sure that the content is relevant and attractive to your current and/or prospective employers.
That being said, a successful blog does not need to be a massive, time-consuming undertaking.  Often, a post or two a week is sufficient to gain traction. You can also commission writers to ghostwrite posts detailing important breakthroughs and your more newsworthy cases. Whether you are blogging independently from your own domain, or contributing to your firm's blog, taking some time each week to focus on promoting yourself online is a must in today's world.
So invest in yourself, and get ahead in today's cutthroat legal market!