The Case for Law School Sororities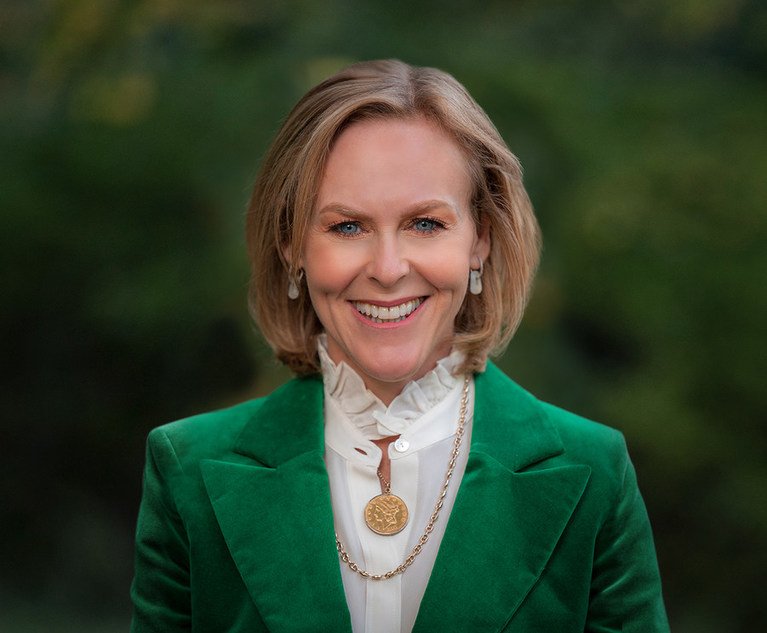 While law schools have long provided a means for their school's alumni to get together and network, Brooklyn Law School took it one step further.
The Brooklyn Law School's Women's Leadership Network (WLN) was created to exceed the normal expectations of cultivating contacts, specifically for women. This type of networking could be beneficial for many other law schools, their alumnae, and law students.
"Focusing on women is not about favoritism—it's about creating the stickiness in our professional lives to enable us to not only stay but also to thrive. Now, more than ever, law schools need to provide more organizational support for women," says Debbie Epstein Henry, founder of DEH Consulting, Speaking, Writing. 

Are you interested in learning more about making a case for law school sororities? Be sure to check out this law.com article.