Successful Lawyers Balance Customer Service Skills with Ethics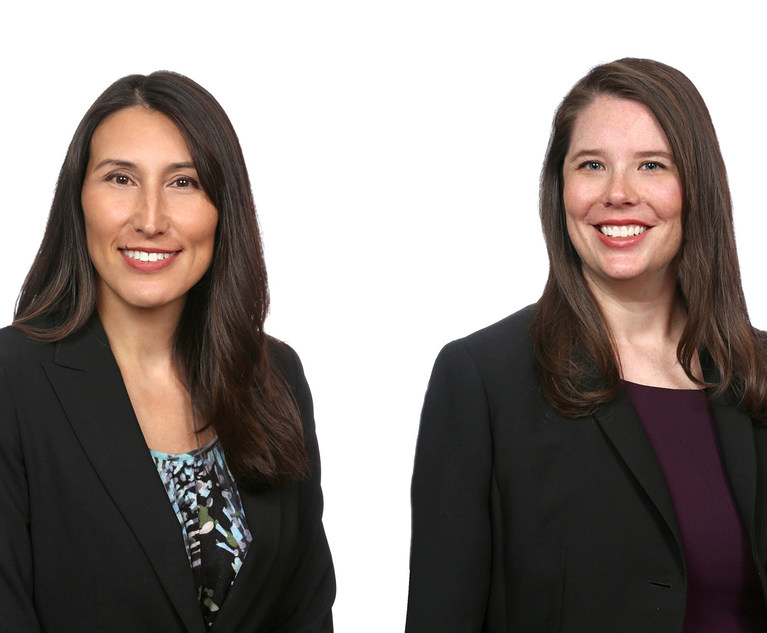 By Matthew Romano
To retain clients, lawyers should be able to make bad news palatable. However, lawyers can find themselves in an undesirable situation by failing to provide bad news, or even the potential risks of a strategy.
As lawyers know, the Rules of Professional Conduct impose a duty of candor on lawyers. They have a responsibility to provide clients with advice that they need to know, even if they don't want to hear it.
Relating to client retention, when a lawyer provides unpalatable advice, they help ensure that the client understands the risks of a course of conduct. That way, they are less likely to blame the lawyer for an adverse outcome.
With their obligation to candor, lawyers may struggle with knowing when not to sugarcoat things to a client.
Are you interested in learning more about when not to sugarcoat things to a client? Read more in this law.com article.