Stray Jurors and Pantless Attorneys: 5 Embarrassing Remote Court Blunders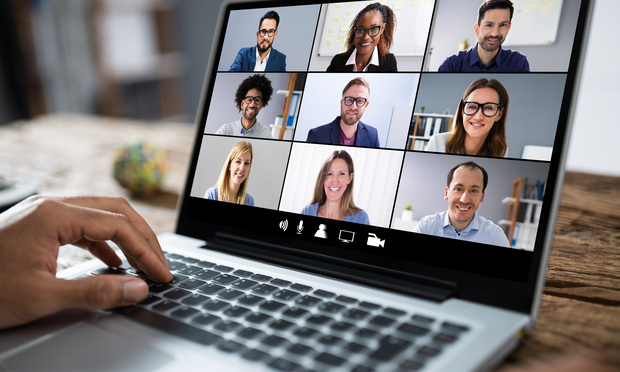 As a way to avoid completely shutting down legal proceedings, court systems across the United States have adopted more remote proceedings during the pandemic. For example, the U.S. Supreme Court upended tradition when it moved oral arguments to a telephone-based venue for the first time in its 230-year history.
Many courts still went a step further than SCOTUS by moving proceedings onto Zoom and other video conferencing programs. The launch has been shaky in some ways, however, with many courts having their fair share of hiccups.
In this article, readers can flip through five different embarrassing remote court blunders that involve hacks, roaming jurors and attorney faux pas that are hampering courts' transition to an all-digital environment.
Are you interested in learning more about these different types of embarrassing moments? Read more in this law.com article.
Author:
Victoria Ostrander
Assistant Editor
The American Lawyer | National Law Journal | Corporate Counsel
Email:Â [email protected]
ALM Media Properties LLC