Staff Are Ready to Reimagine the Workplace Dynamic. Are Law Firms?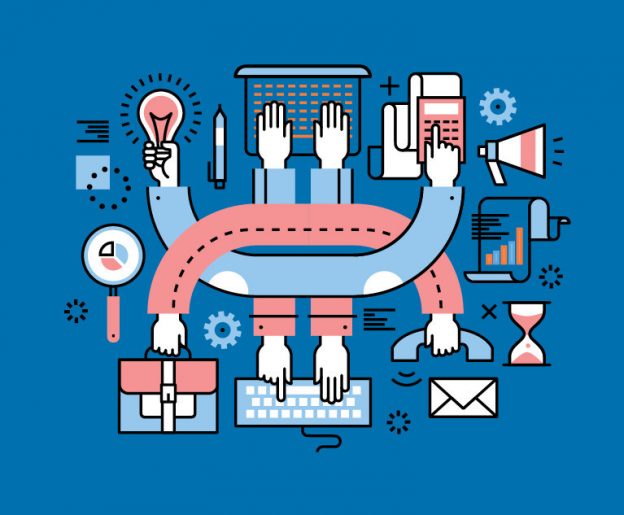 For a long time, business professionals have been told that in order to work effectively at their firms, they have to be in the office. This was due to culture and connection.
All law firms were told that they worked in a meritocracy where their work was prime, and if they occasionally felt put-upon, the income involved made it worthwhile.
They were told that if they did not like their situation, they could leave, even though in order to make the same amount of income they would most likely have to move to another law firm where they would probably be treated the same way.
Of course, they were also told that they were valued, but as many know, law firm success is based on legal acumen. All are equal, but some are valued more than others, and that mind-set was reflected in the money and perks used to attract attorneys—money and perks that did not always trickle down to the staff level.
However, when the COVID-19 pandemic came, it pulled back the curtain on this process. Remote work was a success largely because of the work of the staff and business professionals to accommodate the sudden shift. And yet, it was the law firm partners who raked in profits and associates who were given bonuses and a new, fairly large, salary scale. Then, when office reopening plans started coming in, many were tiered, specifically reserving flexibility for lawyers. 

Are you interested in learning more about how staff are ready to reimagine the workplace dynamic, but are law firms? Read more in this law.com article.