Should I Pipe Up About My Dysfunctional Work Environment in a Job Interview?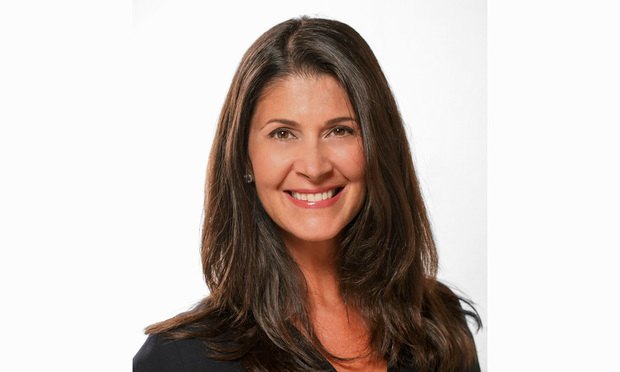 Leaving a toxic work environment is never easy. Whether you have been with the company for years or you enjoy who you work with, there comes a time where you must sum up the courage to move on. Now that this decision has been made, it is time for interviews. However, one major question arises before you start the interview process: should I pipe up about my dysfunctional work environment?
Regardless of how terrible things were when you left, it is always better to take the high road. While you may have had a toxic boss, dysfunctional execs or bad culture, taking the high road reflects highly on you. Talking negatively about why you left your current role reflects poorly on you as a potential candidate.
When you are interviewing for a new job, your goal is to make yourself the ideal candidate for the position; you do not want your bad experience to impact your future.
Are you interested in learning more about how to present yourself to potential employers and some examples of how to explain the reasons why you left your role? Learn more in this law.com article.  
Author:
Victoria Ostrander
Assistant Editor
The American Lawyer | National Law Journal | Corporate Counsel
Email:Â [email protected]
ALM Media Properties LLC