Same Day Hiring and Signing Bonuses: The Corporate Associate Market Is on Fire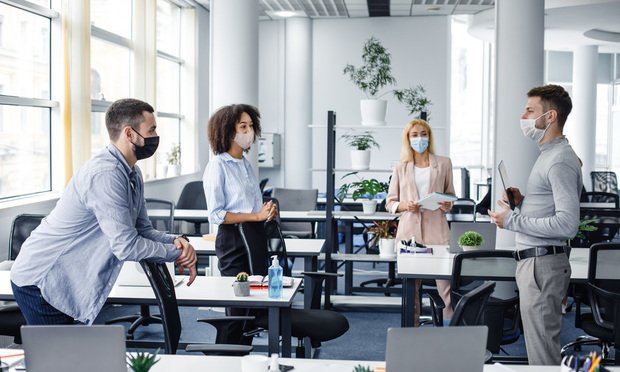 After a monumental financial year for law firms, the associate lateral hiring market is on a hot streak, and firms are making every effort to entice more corporate young lawyers, including huge signing bonuses and extending offers to associates the day of their interviews. 
And the hunger for talent in this country is not limited to one or two regions.
Associate lawyer moves in the 10 most active legal markets—which are New York City, Washington, D.C., Los Angeles and San Francisco—are at double-digits in the beginning months of this year, compared with the four-year average, according to data provided by Decipher, a St. Louis-based competitive intelligence firm which provides its law firm clients with due diligence and analysis on lateral attorneys.
For example, in New York there are an average of 249 moves in the first two months of the year. This year, 313 associate lawyers lateraled—26% uptick. The city of Los Angeles averages roughly 136 laterals. However, in 2021, 167 associates moved, representing an increase of 23%.
"I definitely feel like corporate associate recruiting is the busiest I've seen since I've started my business," said legal recruiter Jason McCann, founder of Gridline Search + Consulting.
Are you interested in learning more about how the corporate associate market is on fire as same day hiring and signing bonuses surge? Read more in this law.com article.
Author:
Victoria Ostrander
Assistant Editor
The American Lawyer | National Law Journal | Corporate Counsel
Email:Â [email protected]
ALM Media Properties LLC