Rise of the Dual-Role GC: When Being Legal Chief Isn't Enough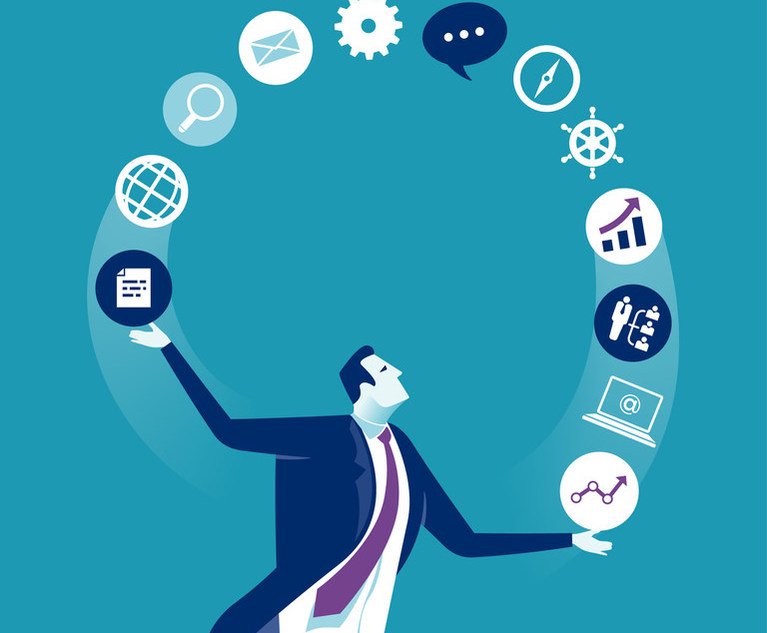 When 3D printer company Glowforge hired Megan Lutes as general counsel last summer, she was not expecting to take on additional roles outside the legal department. However, a few months into her new position, the Seattle-based startup's chief human resources officer left and, all of a sudden, the chief executive officer was asking Lutes if she wanted to serve as chief GC and HR.
"I was feeling like, 'Gosh, I'm not even done building my legal team. I don't have our processes in place. That's a lot to do to take on another organization. Does that make sense?'" she remembers.
Lutes, a former employment lawyer, also questioned whether serving as both GC and HR chief would possibly cause sticky attorney–client privilege issues.
"In-house already has a gray line, because you're often giving business advice and not legal advice," Lutes says. "And is that going to be compounded when you're also the head of a business org that's not part of legal?"

Are you interested in learning more about the rise of the dual-role GC? Read more in this law.com article.