'Revolutionary Changes' Coming to Legal Industry, Report Finds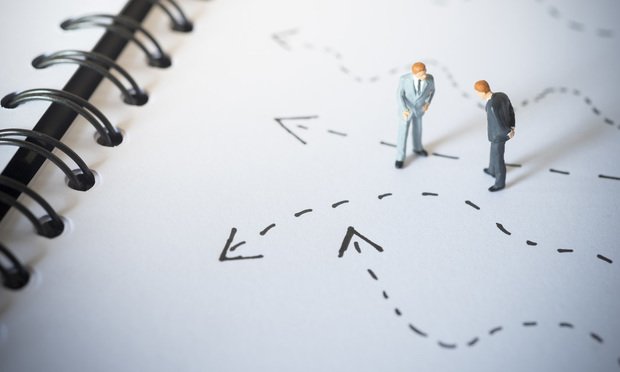 Big changes are being made in the legal industry. According to a new study on the state of the industry as firms head into 2020, changes to the legal market over the past year carry significant risks for law firms that fail to adapt. These economic indicators are strong, but these emerging models could threaten firms.
In the dozen years since the Great Recession, a report said, clients have taken "decisive" control of the legal market: Instead of deferring to outside law firms, they're now recruiting more competitively for outside counsel and requiring law firms to operate more cost effectively and accountability, with stricter budgeting and billing.
Researchers have also noted that clients are handling more work in-house and demonstrating "increased reliance on legal operations professionals to manage outside counsel relations," while creating "virtual teams" of attorneys from multiple firms to handle particular projects.
Due to these alterations, law firms have begun to outsource more work.
Are you interested in learning more about how the legal industry will continue to change and what that means for client-lawyer relationships? Read more in this law.com article. 
Author:
Victoria Ostrander
Assistant Editor
The American Lawyer | National Law Journal | Corporate Counsel
Email:Â [email protected]
ALM Media Properties LLC