Remote Roles Are Vanishing as Law Firms Struggle to Replicate an 'Open Door' Experience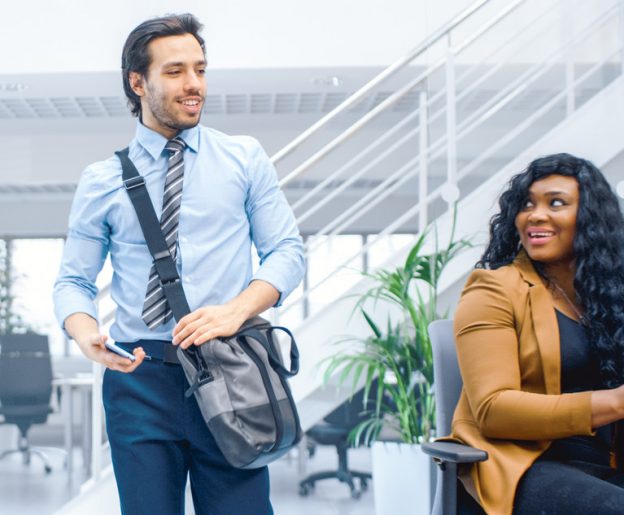 Remote work may be here to stay, but that does not mean the legal field is willing to welcome hybrid workers with open arms.
Surely, there's a wide spread in how law firms are approaching going back to the office, and firms on the West Coast generally pushing for more flexibility—such as Cooley's zero in-office requirements or, one Big Law anomaly, Quinn Emanuel's work-from-anywhere policy.
However, the field observers report that the resistance to hiring virtual employees is alive and well at many large scale firms, which suggests that the lawyers that were able to land virtual working positions last year fit the definition of 'getting while the getting is good.'
As for the younger attorneys on the job hunt currently, it may make sense to reorganize priorities and aim for one day in the office a few times a month or quarter, rather than limited to zero facetime. 

Are you interested in learning more about how remote roles are vanishing as law firms are struggling to replicate an "open door" experience? Read more in this law.com article.