'Playing Catchup': Partner Promotions Back on the Rise as Profit Margins Swell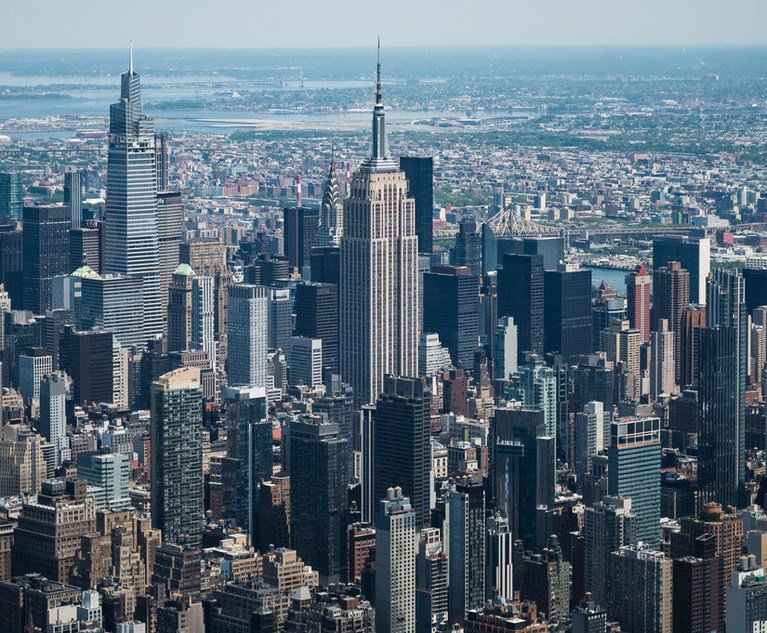 The largest law firms in New York elevated a large number of new partners over the last year, after promotions slowed down in the previous 12-month period that intersected with the first year of the COVID-19 pandemic.
Observers in the legal field say that a year of deep uncertainty during the beginning of the pandemic was followed by a year where surging demand placed a premium on attracting and keeping talent.
Due to these circumstances, the 25 largest firms in New York elevated 30.1% more lawyers to partner firmwide from the start of April 2021 to now than they did in the 12 months ending on April 1, 2021.
ALM publication New York Law Journal analyzed the number of new partner promotions at the 25 biggest firms in New York by headcount, as ranked in the NYLJ 100. This data tracks partner promotions firmwide, as well as within the firms' New York offices. 

Are you interested in learning more about partner promotions being back on the rise as profit margins swell? Read more in this law.com article.