'People Expect More': How In-House Lawyers Are Working to Slow the Great Resignation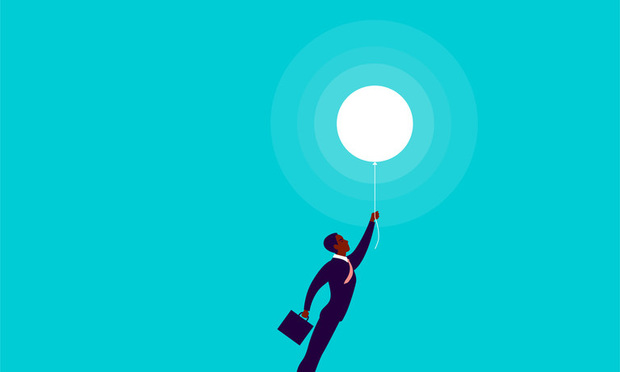 Michael Green remembers what it was like to be on the hunt for a job during the 2008 financial crisis. During that time, he and everyone else he knew just wanted to land a job. Almost any job.
Over a decade and a worldwide pandemic later, things have completely changed. Workers are leaving their positions in record numbers—pointing to burnout, lack of flexibility, child care struggles and low pay.
However Green, who is now senior director and head of compliance at U.K.-based semiconductor company Arm, said workers' values have shifted in another way over the past decade.
"They really want to align their values with their workplace," Green said. "If a person can find a company that really, truly lives values that resonate with potential employees, that actually is some sort of a currency."

Are you interested in learning more about how in-house lawyers are working to slow the great resignation? Be sure to check out this law.com article.