Pay Climbs Steadily, Hiring Levels Return to Pre-COVID Form at Law Firm Summer Associate Programs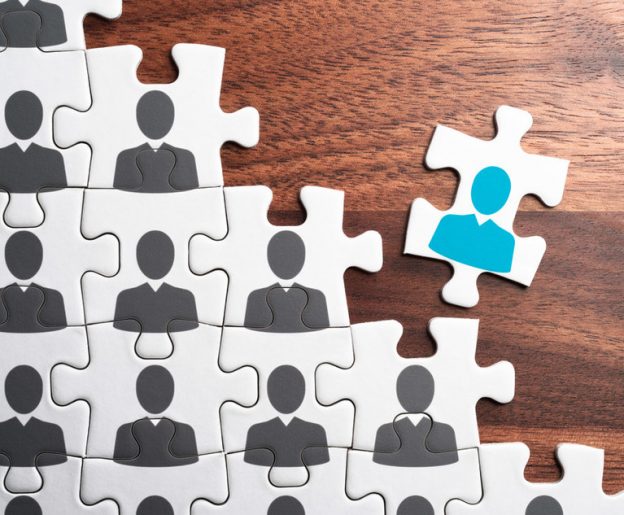 Law firm hiring has fully returned to pre-pandemic levels, and the average compensation has continued an upward trajectory at summer associate programs in New Jersey firms and branch offices.
A group of 16 bellwether firms have hired a total of 77 summer associates this year, according to a Law Journal survey. That's an increase from 2021's total of 74 hires. BUT it's a markedly higher total than the 61 New Jersey hires in 2020, and the same number of associates brought on at those same firms back in 2019.
The 2022 total is made up of 16 1L students and 61 2L students—again the exact same totals as 2019.

Are you interested in learning more about hiring levels returning to pre-COVID form at law firm summer associate programs? Read more in this law.com article.