New Year, New Rules—Does Return-to-Office Still Matter to Law Firm Leaders?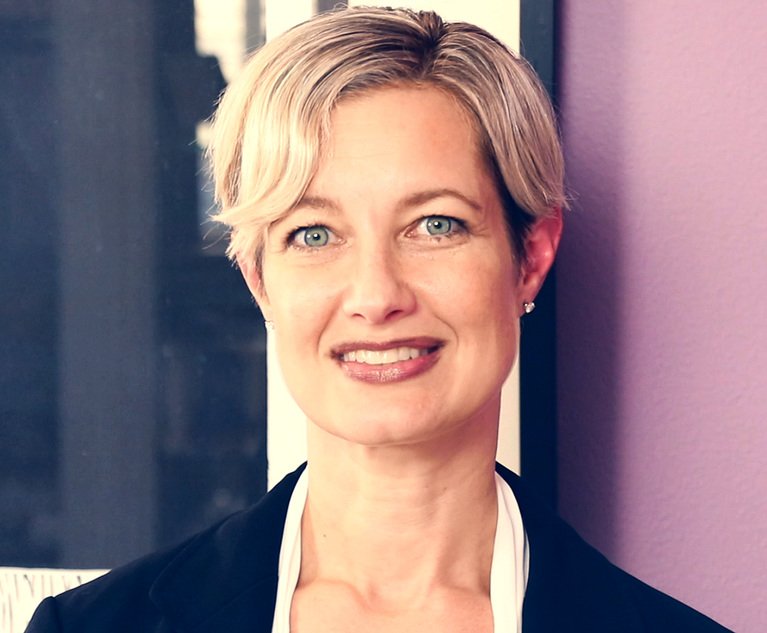 After the widespread availability of the COVID vaccine, law firms have worked to find the balance of a new hybrid work model. The hybrid work model has seen increased flexibility and productivity by allowing employees to work from home at least part of the week.
Almost 60 percent of firms mandate employees to be in the office, according to a December 2022 poll by The Tilt Institute. The same poll found that less than 10 percent of firms do not have return-to-work guidelines and more than 85 percent of firms described enforcement of returning-to-the-office guidelines as lax.
Firms sometimes try to conquer this lack of enthusiasm for returning to the office by encouraging partners to give messages to associates about the value of office attendance and culture.
However, there are four myths in the idea of returning to the office, as outlined in the law.com series "Myth or Reality: Conquering the Enemies of Return-to-Office" saying that unless we go back to the office, we can't:
-Cultivate our culture
-Provide the right development and mentorship
-Develop and enhance personal connections
-Attract and retain talent
The second article in this series explores the mentorship aspect of the hybrid-work model. Are you interested in more advice on employees returning to the office? Read more in this law.com article.