Most Lawyers Think the Grass Might Grow Greener Elsewhere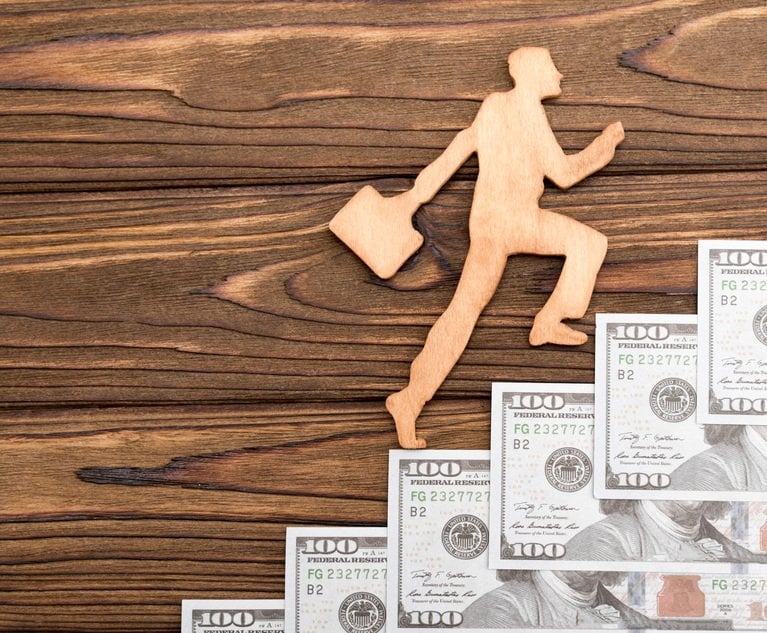 By Matthew Romano
Despite an astoundingly high 85% job satisfaction rate among lawyers, a Deloitte survey found an apparent shortage of favorable trajectories for both junior- and senior- titled employees. 
Across the board, over half of survey respondents plan on finding a new employer in the next five years, and these employees with wandering eyes are not just young professionals trying to climb the ladder.
"Many senior legal professionals report plans to look elsewhere, presumably in part to acquire or have the opportunity to apply new skill sets in more progressive environments," said Bob Taylor, managing director of legal business services at Deloitte Tax.
Mostly looking towards private companies and startups, 90% of senior-titled employees are looking to jump ship in the next five years. Meanwhile, 42% of junior-titles employees plan on staying with their current company.
Notably, an Axiom study last October found that 80% of in-house lawyers were stressed or burned out in their current roles and wanted new jobs. In another Axiom study from earlier this year, 94% of respondents said their current employer does not offer them the opportunity to develop all the skills required to move up to general counsel.
Are you interested in learning more about why senior-titled employees plan on leaving? Read more in this law.com article.