More Big Law Partners Are Heading to Virtual Law Firms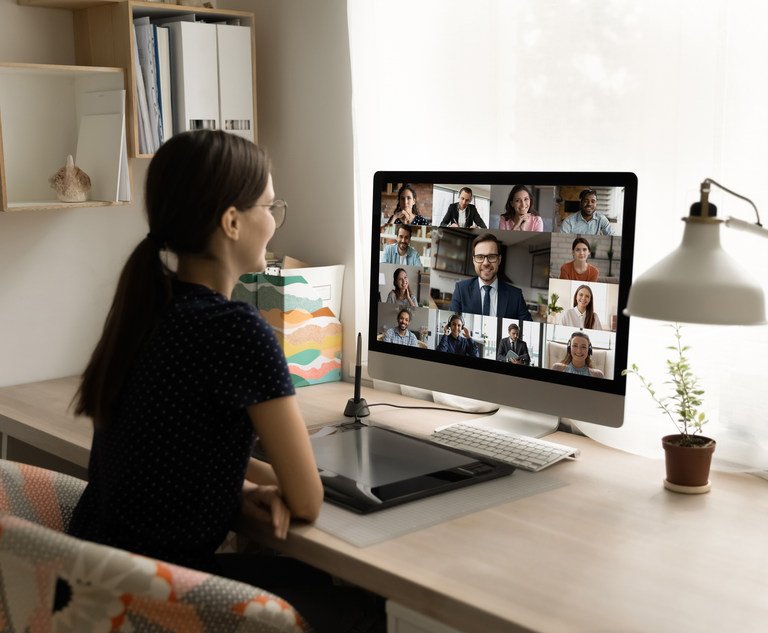 Recently, the number of Big Law partners landing at virtual law firms has been increasing, a sign that these firms continue to resonate as an appealing move for lawyers.
Potomac Law Group has acquired eight new firm partners in the last six weeks, including names from Mayer Brown, Jenner & Brown and Reed Smith, while FisherBroyles announced new partner hires from Trouthman Pepper Hamilton Sanders and Stinson in mid February.
While Potomac, a firm that is now up to 120 attorneys in 20 different states, has previously had success hiring counsel-level attorneys from AM Law 100 law firms, it's now gaining more traction among partners, according to managing partner Benjamin Lieber.
"You have a lot of lawyers at big, traditional firms who are unhappy. They would like a move to something like a virtual firm, but they were previously apprehensive about it. They always had the marble and mahogany and people all around them taking care of them," he said. "COVID thrust them into an environment where they can work from home. People said, 'I can do this. It's great.'"

Are you interested in learning more about how more Big Law partners are heading to virtual firms? Read more in this law.com article.